Shark Tank India Season 2 Startups Trusted Us To Build Their Brand

Modern Move is a streetwear fashion brand that is revolutionizing the concept of Shackets, Jackets, Kimonos, and Pants. Founded in 2020, the company is dedicated to building a brand that is not only fashionable but also accessible to all genders. With a focus on creating stylish and comfortable clothing, Modern Move is dedicated to creating shackets that are made from corduroy, silvets cotton, and other fabrics.

With a focus on social impact and innovation, Sahayatha is leading the charge to make the world a more accessible and inclusive place for all. The organization has developed the most advanced wheelchair available, which gives the immobile population a better world and freedom of movement. With a focus on comfort and confidence, Angrakhaa designs and creates clothes that fit and flatter a variety of body types. The brand offers a wide range of clothing options, from casual everyday wear to elegant evening attire. 

Crack-ed is a digital platform that offers skill development programs for recent graduates globally. Its aim is to bridge the gap between education and the job market by providing the necessary training and qualifications that recent graduates need to succeed in their chosen careers.

Dobiee Foods is a premiere candy producer, renowned for its high-quality creations. With a commitment to quality, creativity, and customer satisfaction, the brand has earned a strong reputation and has become a familiar name in the candy market. Ghar soaps are dedicated to creating organic skincare and haircare products that are safe to use and offer long-term benefits. This implies that they have no traces of harsh chemicals, parabens, petrolatum, paraffin, or any animal ingredients.

Forever Modest offers a wide range of stylish and modest Islamic clothing online, including hijabs, abayas, kaftans, Kurtis, and more. Their products are made with high quality materials for comfort and style for everyday wear to special occasions.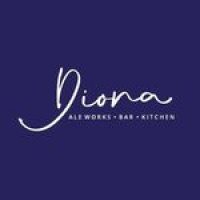 Diona offers a unique dining experience with expertly crafted dishes, from classic comfort foods to modern culinary creations, that are sure to please you. Surrounded by breathtaking natural beauty, the resort offers the perfect setting to unwind and rejuvenate. Scrap Uncle is an online platform where people can sell their recyclables such as paper, plastics, metals, and appliances. Whether you're an individual or a business, Scrap Uncle offers a fast and efficient solution to recycling your waste and making some money in the process. Maisha by Esha is a lifestyle accessory brand that offers a wide range of handcrafted and handmade products. With a focus on sustainability, its products are made from the finest weaves of cotton and jute and are expertly crafted by local artisans.
Sell Your Products
to the World
Get everything you need to build an online business with built-in tools to reach the global audience.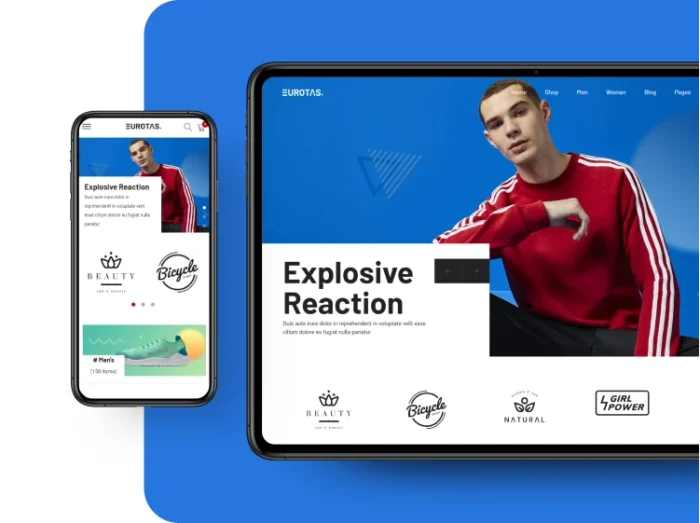 Helped The Shark Tank India Season 2 Startups Believed In Us To Build Their Brand