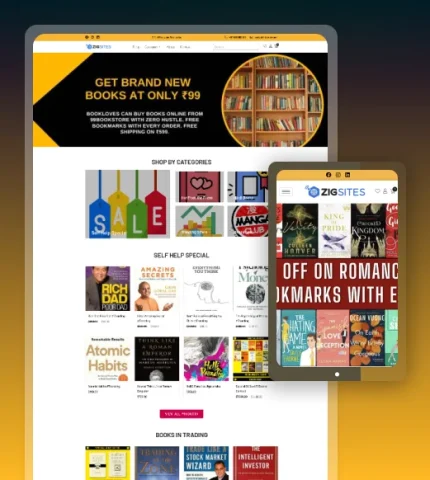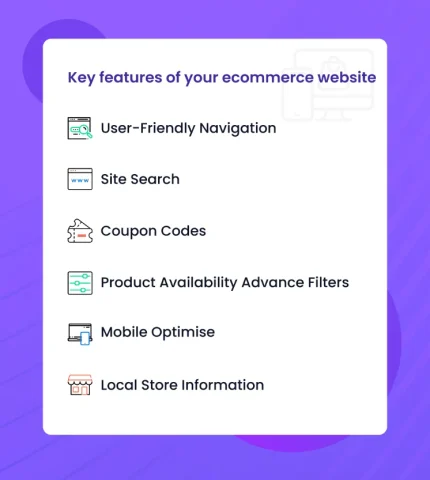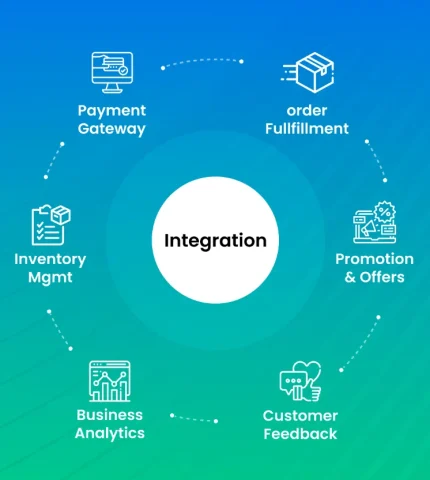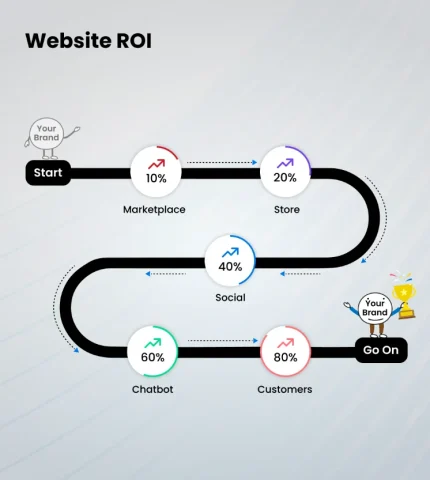 Unlock the creativity with our stationery e-commerce website template. Browse and shop for premium quality supplies that inspire and elevate your artistry.
Ensure a seamless shopping experience on all devices, allowing customers to buy stationery supplies on the go.
Enable customers to save their favorite stationery items for future purchase consideration.
Prevent overselling and ensure accurate stock updates to manage customer expectations.
Offer gift cards for easy gifting, expanding your customer base through word-of-mouth.
Cater to businesses and educational institutions by offering bulk purchase options.
Attract international customers with language options and currency conversions.
Implement robust security measures to safeguard customer data during transactions.
Extensive Product Catalog: Explore a diverse range of stationery products, from pens and notebooks to art supplies, all conveniently organized for easy browsing.

User-Friendly Interface: Enjoy a smooth shopping experience with a simple and intuitive website design, making navigation a breeze for customers of all ages.

Secure Checkout Process: Rest assured with a robust and secure payment gateway that safeguards personal information during transactions.

Responsive Design: Access the website seamlessly on any device, be it a desktop, tablet, or smartphone, for shopping on the go.

Product Reviews and Ratings: Make informed decisions by reading genuine customer feedback and ratings on each stationery item.

Order Tracking: Stay updated on the delivery status of purchased items, ensuring a seamless post-purchase experience.

Social Media Integration: Share favorite products and shopping experiences with friends and followers, enhancing brand visibility.

Integration with Shipping Services: Partner with reliable shipping companies for seamless order fulfillment and timely deliveries.
A stationery e-commerce website template offers numerous benefits to both businesses and customers. It streamlines shopping with an extensive product catalog, user-friendly interface, and secure checkout process. Customers enjoy convenience, responsive design, and access to genuine reviews. Businesses gain brand visibility, global reach, and efficient order management, leading to increased sales and customer loyalty.
Easily Create Your Catalog: Manual Entry, Google
Sheets, and CMS Integration
Say goodbye to tedious catalog management and hello to convenience and efficiency! Businesses can now create and share a catalog
of their products directly, with the option of manual entry, importing data from Google Sheets, or integrating with a Content
Management System (CMS) in no time.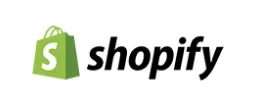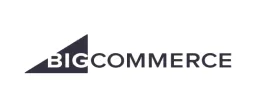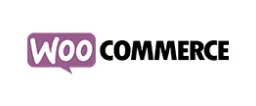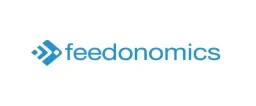 the future of customer experience is

conversational

Join Us Today.
the future of customer experience is
conversational

Join Us Today.
Frequently Asked Questions
Frequently Asked Questions
We are always available to answer your queries. Reach out to us for more information