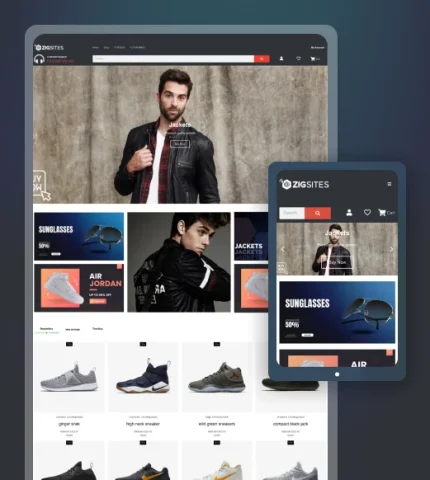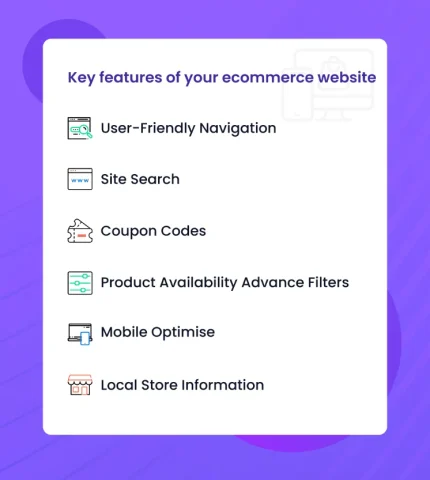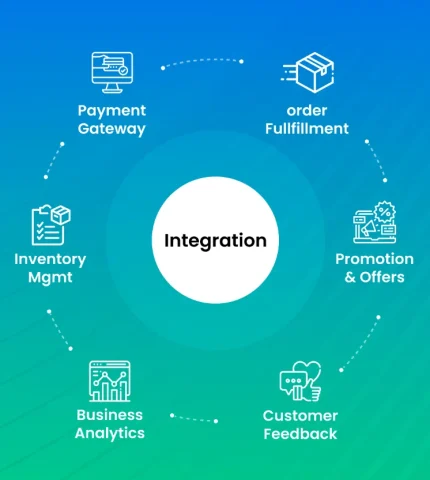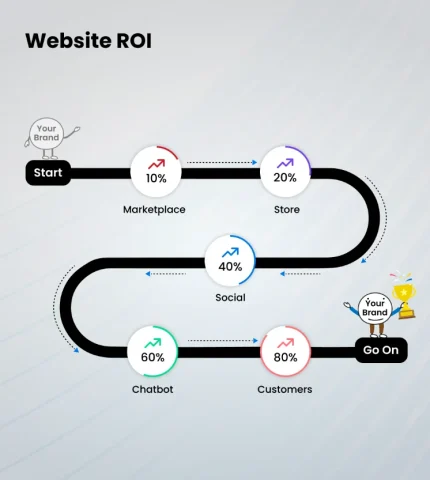 Step into style with our sleek sneakers e-commerce template. Explore the latest trends, find your perfect fit, and experience seamless shopping on our user-friendly platform.
Display sneakers in high-quality images and detailed descriptions to captivate shoppers' attention.
Ensure an intuitive layout that allows customers to easily browse categories and filter by size, color, brand, etc.
Implement a reliable payment system to instill trust and facilitate safe transactions for buyers.
Optimize the template for mobile devices to reach a broader audience and enhance the user experience.
Let users save their favorite sneakers for later, encouraging them to return and complete purchases.
Cater to a diverse customer base by offering the website in multiple languages.
Keep customers informed about their shipment status through a seamless tracking system.
Responsive Design: Our template ensures a seamless shopping experience across all devices, from desktops to smartphones, allowing customers to browse and purchase sneakers with ease.

Product Showcase: Display sneakers attractively with high-quality images, zoom-in options, and multiple angles, enticing customers to explore the details before making a purchase.

Advanced Search Functionality: Help customers find their ideal pair quickly by offering filters for size, color, brand, style, and more, streamlining their search process.

User Reviews and Ratings: Boost customer confidence with genuine feedback from previous buyers, promoting trust and aiding in decision-making.

Smooth Checkout Process: With a user-friendly and secure checkout system, customers can breeze through the payment process, reducing cart abandonment rates.

Social Media Integration: Enable sharing and social proof by integrating social media buttons, enabling customers to showcase their purchases and extend your brand's reach.

Secure Payment Gateways: Instill trust in customers with reliable and encrypted payment options, safeguarding their sensitive information.

Order Tracking: Keep customers informed about their order status with real-time tracking, ensuring transparency and reducing support inquiries.
Our sneakers e-commerce website template offers a seamless and visually captivating shopping experience. With responsive design, advanced search, personalized recommendations, and secure checkout, it boosts sales, customer engagement, and brand loyalty.
Easily Create Your Catalog: Manual Entry, Google
Sheets, and CMS Integration
Say goodbye to tedious catalog management and hello to convenience and efficiency! Businesses can now create and share a catalog
of their products directly, with the option of manual entry, importing data from Google Sheets, or integrating with a Content
Management System (CMS) in no time.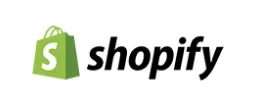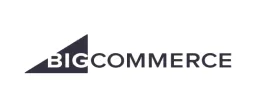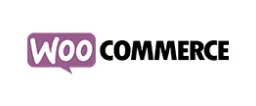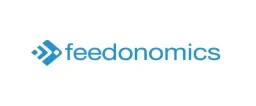 the future of customer experience is

conversational

Join Us Today.
the future of customer experience is
conversational

Join Us Today.
Frequently Asked Questions
Frequently Asked Questions
We are always available to answer your queries. Reach out to us for more information