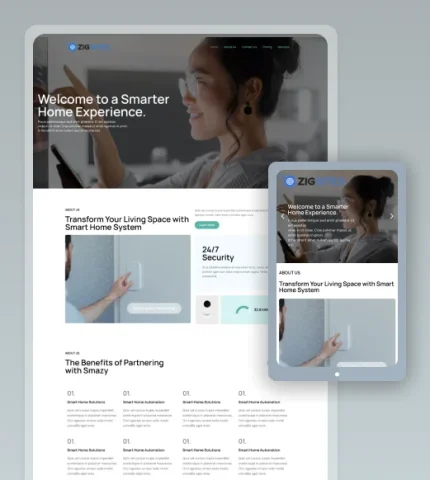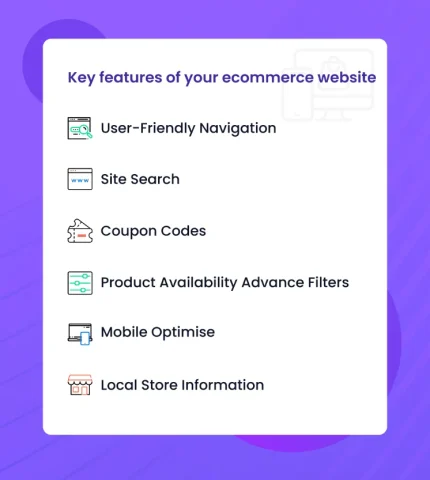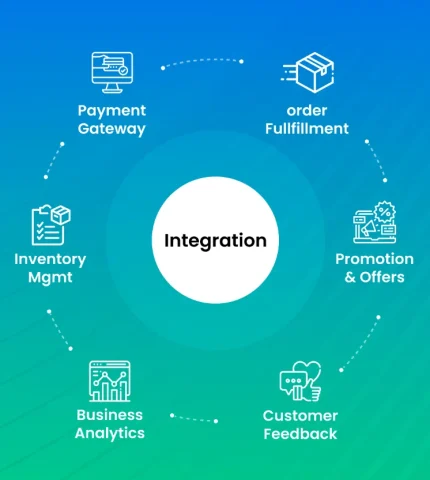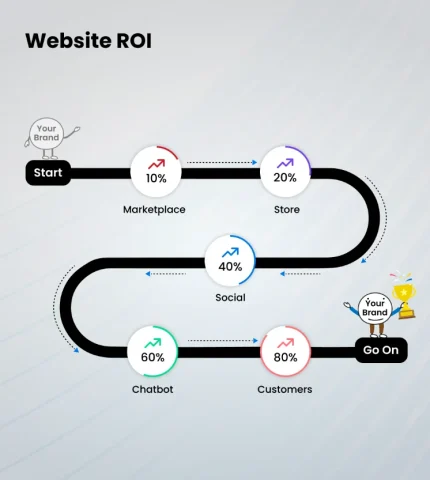 Create the perfect online shopping experience with our Home Decor and Digital Products E-commerce Website Template. This visually stunning and user-friendly template offers a seamless platform for showcasing and selling a wide range of home decor and digital products. With elegant design elements and intuitive navigation, it's designed to captivate your audience and boost sales. Elevate your online store with this template today!
Attractive and user-friendly website layout with a focus on aesthetics and usability.
Responsive design to ensure the site works well on various devices.
Offer filters and sorting options to enhance the shopping experience.
An intuitive shopping cart that displays product details and allows for easy updates.
Robust search bar with autocomplete suggestions to help users find products quickly.
Simplified checkout process with clear steps and secure payment options.
Responsive Design: Ensure that the template is responsive and optimized for various devices and screen sizes, including mobile phones, tablets, and desktops.

Product Catalog: Organize products into categories and subcategories to help customers find what they're looking for quickly. Include high-quality images and detailed product descriptions.

Search and Filter Options: Implement a robust search bar and filtering options to allow customers to narrow down their product choices based on criteria such as price, brand, style, and more.

Product Reviews and Ratings: Enable customers to leave reviews and ratings for products. Positive reviews build trust and credibility.

Shopping Cart and Checkout: Provide a user-friendly shopping cart that displays selected items, quantities, and prices. Streamline the checkout process with multiple payment options and guest checkout functionality.

User Accounts: Allow customers to create accounts, save their preferences, and track their order history for a personalized shopping experience.

Wishlist: Implement a wishlist feature that enables users to save products for future reference or sharing with others.

Product Recommendations: Use algorithms to suggest related or similar products to customers based on their browsing and purchase history.

High-Resolution Images and Videos: Showcase products with high-resolution images and, if applicable, include videos to give customers a better view of the products.
A modern and user-friendly home decor and digital products e-commerce website template offers seamless navigation, inspiring customers with stunning visuals, and boosting sales. Its responsive design ensures a great shopping experience on any device, enhancing customer satisfaction and driving revenue growth.
Easily Create Your Catalog: Manual Entry, Google
Sheets, and CMS Integration
Say goodbye to tedious catalog management and hello to convenience and efficiency! Businesses can now create and share a catalog
of their products directly, with the option of manual entry, importing data from Google Sheets, or integrating with a Content
Management System (CMS) in no time.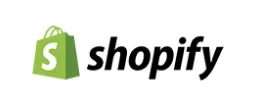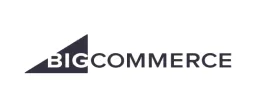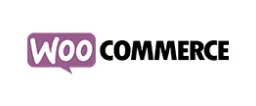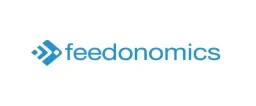 the future of customer experience is

conversational

Join Us Today.
the future of customer experience is
conversational

Join Us Today.
Frequently Asked Questions
Frequently Asked Questions
We are always available to answer your queries. Reach out to us for more information