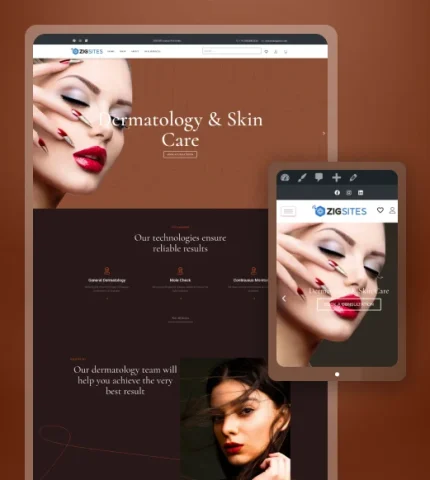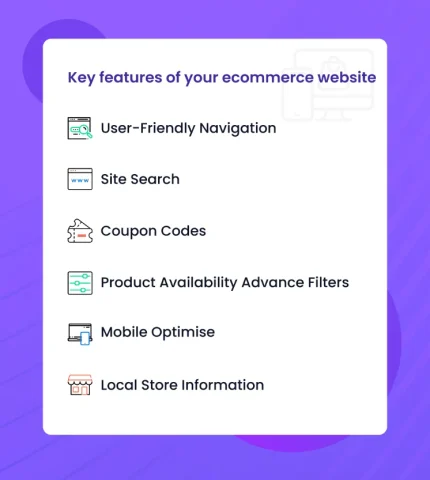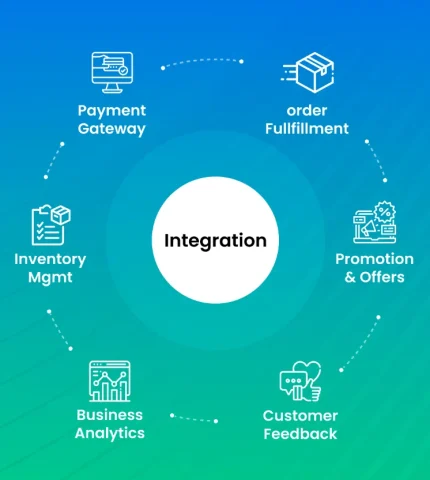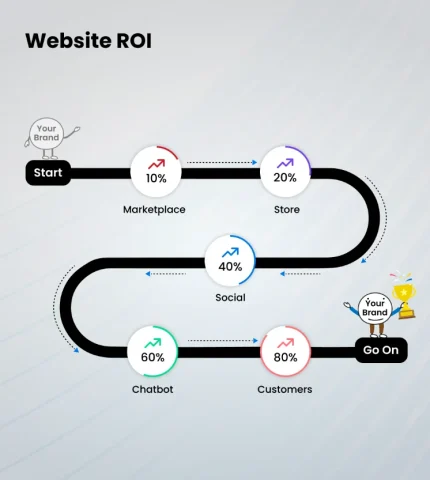 Unveil Radiant Skin with our Skincare E-commerce Template – Your Path to Beauty and Confidence.
The skincare ecommerce website template should offer easy management of product catalogs, allowing you to add, edit, and organize skincare products.
The template should provide a seamless shopping cart and checkout experience for customers.
The template should have features to suggest related skincare products or upsell complementary items based on customer preferences and browsing history.
The template should support customer ratings and reviews for skincare products.
The skincare ecommerce website template should integrate with secure payment gateways, ensuring safe and smooth transactions for customers.
Beautiful and Modern Design: The skincare website template should have a visually appealing and modern design that reflects the essence of skincare. It should showcase product images, create a soothing aesthetic, and convey a sense of trust and professionalism.

Product Showcase and Catalog: The template should provide a platform to showcase skincare products effectively. It should offer features to display product images, descriptions, ingredients, usage instructions, and customer reviews. Additionally, it should support categorization and filtering options for easy product navigation.

Responsive and Mobile-Friendly: The skincare website template should be fully responsive and optimized for mobile devices. It should ensure a seamless user experience across various screen sizes and resolutions, allowing customers to browse and shop comfortably on any device.

Secure Shopping Experience: The template should prioritize security measures to ensure a safe shopping experience for customers. It should integrate with trusted payment gateways, have SSL encryption, and implement necessary security protocols to protect customer data and transactions.

Including a blog or educational content section within the template provides a platform to share skincare tips, guides, tutorials, and industry insights. This helps engage customers, establish thought leadership, and promote the expertise of your skincare brand.
Utilizing a skincare website template saves you significant time and cost compared to building a website from scratch. The template provides a ready-made framework with pre-designed layouts and features, eliminating the need for extensive coding and design work.
Easily Create Your Catalog: Manual Entry, Google
Sheets, and CMS Integration
Say goodbye to tedious catalog management and hello to convenience and efficiency! Businesses can now create and share a catalog
of their products directly, with the option of manual entry, importing data from Google Sheets, or integrating with a Content
Management System (CMS) in no time.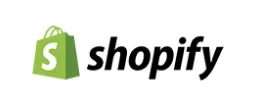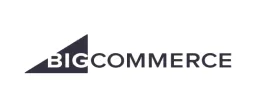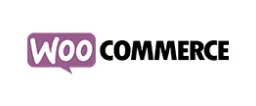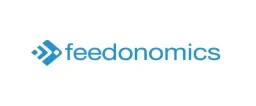 the future of customer experience is

conversational

Join Us Today.
the future of customer experience is
conversational

Join Us Today.
Frequently Asked Questions
Frequently Asked Questions
We are always available to answer your queries. Reach out to us for more information