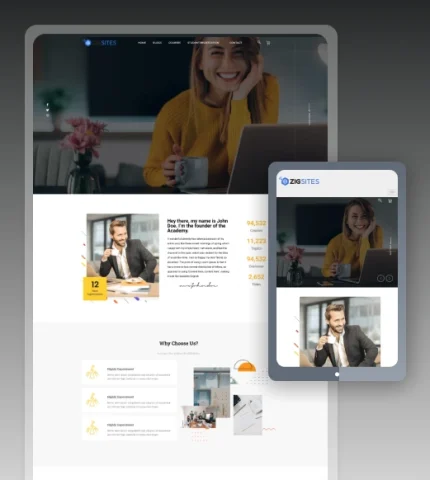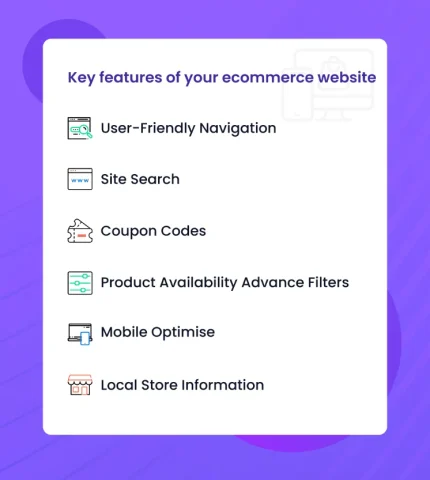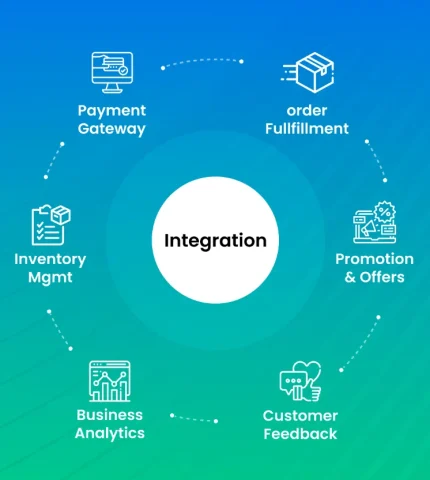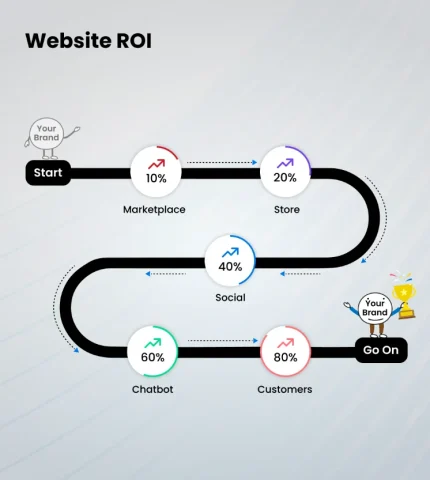 Online courses provide flexible learning opportunities, allowing students to access educational content remotely. The LMS website template is designed to facilitate this process, offering key features to enhance the learning experience.
Create engaging content, including text, multimedia, quizzes, and assignments.
Produce high-quality course materials, including videos, PDFs, quizzes, and interactive elements.
Implement quizzes, tests, and assignments to assess student progress.
Develop a user registration system with authentication mechanisms.
Integrate secure payment gateways for course enrollment.
Implement email notifications and announcements.
Provide tools for students to track their progress and completion status.
User-Friendly Interface: Intuitive navigation ensures easy access to course materials, fostering a positive learning experience for students of all tech levels.

Multimedia Integration: Incorporate videos, quizzes, and interactive elements to engage students and accommodate various learning styles.

Progress Tracking: Both students and instructors can monitor progress, grades, and completion rates in real-time, promoting accountability.

Discussion Forums: Encourage collaboration and peer-to-peer learning through discussion boards and forums where students can ask questions and share insights.

Customization Options: Tailor the template to match your brand identity and course content, creating a unique learning environment.

Assessment Tools: Create and grade assignments, quizzes, and exams seamlessly, streamlining the evaluation process.

Notifications and Reminders: Automated alerts keep students informed about upcoming assignments, deadlines, and course updates.

Secure Access: Ensure data privacy and security with robust authentication and encryption features.

Mobile Compatibility: Enable learning on the go with responsive design, allowing access via smartphones and tablets.

Analytics and Reporting: Gain insights into student performance and course effectiveness through comprehensive data analysis.
Online courses and the LMS website template offer several advantages. They enable flexible learning, catering to diverse schedules and locations. The template simplifies course management, fosters engagement, and enhances collaboration among learners. It also promotes data-driven decision-making to improve the overall educational experience.
Easily Create Your Catalog: Manual Entry, Google
Sheets, and CMS Integration
Say goodbye to tedious catalog management and hello to convenience and efficiency! Businesses can now create and share a catalog
of their products directly, with the option of manual entry, importing data from Google Sheets, or integrating with a Content
Management System (CMS) in no time.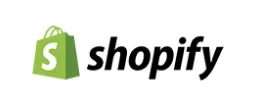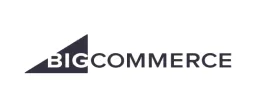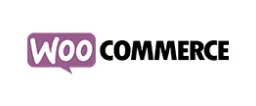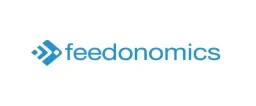 the future of customer experience is

conversational

Join Us Today.
the future of customer experience is
conversational

Join Us Today.
Frequently Asked Questions
Frequently Asked Questions
We are always available to answer your queries. Reach out to us for more information