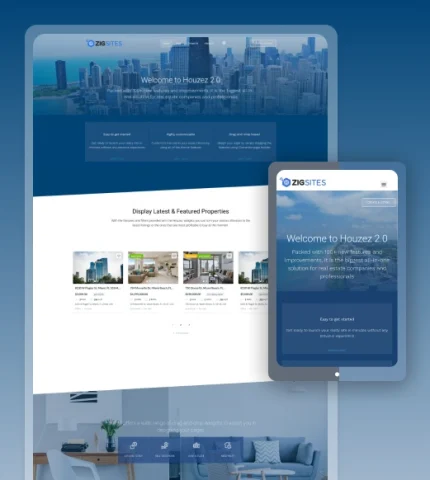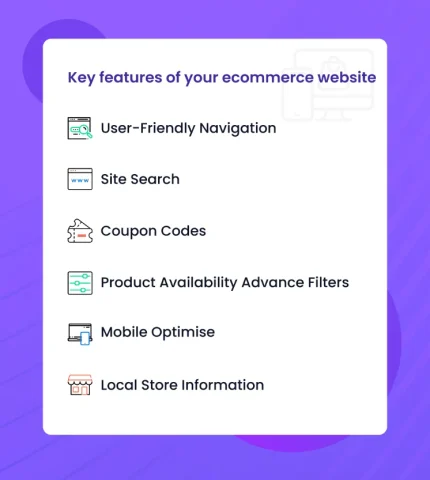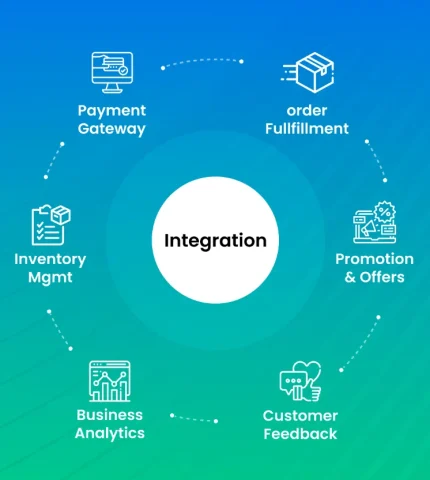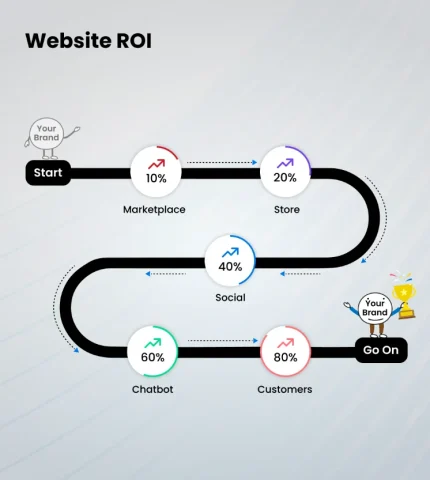 Our real estate e-commerce website template offers a sleek, user-friendly design tailored for property listings. With intuitive search features, stunning property galleries, and secure payment integration, it simplifies the buying and selling process. Mobile-responsive and customizable, it's the ideal solution for real estate professionals and businesses.
User-friendly property listing submission.
Support for multiple property types (residential, commercial, rental, etc.).
Detailed property information including description, price, location, and images.
Search and filter options (location, price range, property type, etc.).
Filter by property type, price, location, size, and more.
Allow users to leave reviews and ratings for properties.
Blog section for real estate articles and updates.
User-Friendly Interface: Our template boasts an intuitive design, making it easy for users to navigate and search for properties efficiently.

Responsive Design: Ensure a seamless experience on all devices with a responsive layout, catering to desktops, tablets, and smartphones.

Property Listings: Display detailed property listings with high-quality images, descriptions, and pricing information to attract potential buyers.

Advanced Search Filters: Implement robust search filters, allowing users to refine their property search by location, price range, property type, and more.

Interactive Maps: Utilize interactive maps to visualize property locations and nearby amenities, enhancing the overall user experience.

Property Comparisons: Enable users to compare multiple properties side by side, helping them make informed decisions.

User Profiles: Allow users to create profiles, save favorite listings, and receive email notifications for new listings matching their criteria.

Mortgage Calculator: Provide a built-in mortgage calculator to help users estimate their monthly payments based on property price and loan details.

Secure Payment Integration: Integrate secure payment gateways for booking fees, deposits, or premium listing upgrades.
A real estate e-commerce website template offers numerous benefits. It streamlines property listings, making it easier for buyers to search and compare options. It enhances user experience with interactive features like virtual tours and maps. Additionally, it boosts a realtor's online presence, attracting a broader audience and ultimately driving higher sales and commissions.
Easily Create Your Catalog: Manual Entry, Google
Sheets, and CMS Integration
Say goodbye to tedious catalog management and hello to convenience and efficiency! Businesses can now create and share a catalog
of their products directly, with the option of manual entry, importing data from Google Sheets, or integrating with a Content
Management System (CMS) in no time.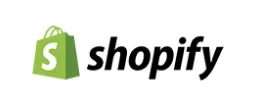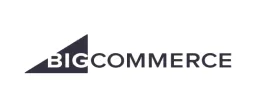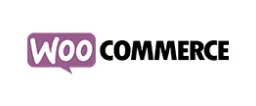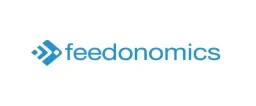 the future of customer experience is

conversational

Join Us Today.
the future of customer experience is
conversational

Join Us Today.
Frequently Asked Questions
Frequently Asked Questions
We are always available to answer your queries. Reach out to us for more information