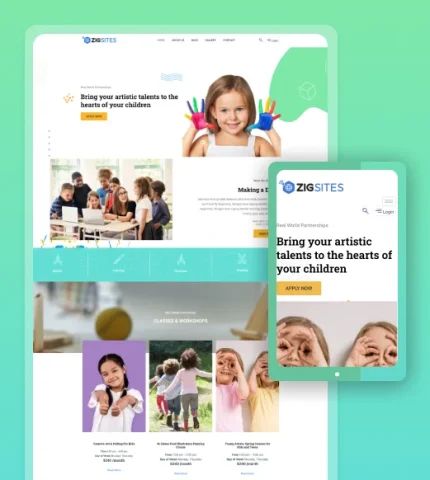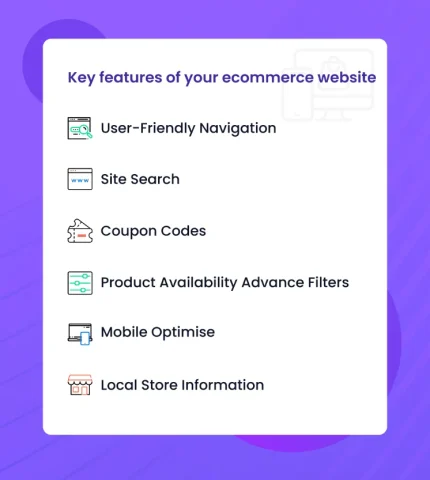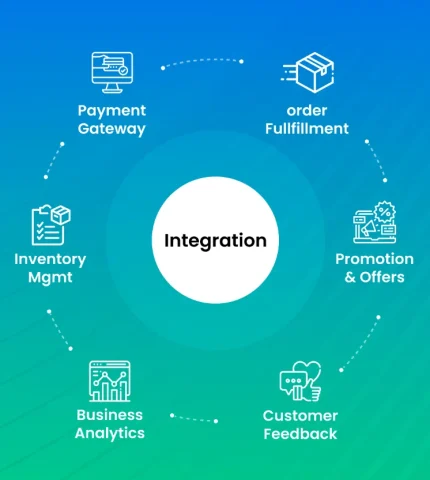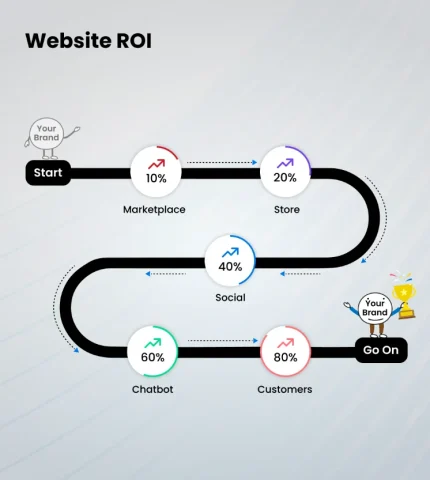 Discover the perfect school website template for a modern educational institution. Engage students, parents, and faculty with its intuitive design and easy navigation.
Create an inviting and informative landing page showcasing the school's mission, vision, and highlights of its programs.
Organize and present courses offered with details such as descriptions, prerequisites, and faculty information for prospective students.
Provide clear instructions and downloadable forms for prospective students and parents to apply and enroll easily.
Offer a comprehensive list of faculty members with their qualifications, areas of expertise, and contact information.
Showcase the school's facilities, events, and student life through captivating visuals.
Modern Design: A visually appealing and user-friendly interface that reflects the school's values and professionalism, leaving a positive first impression.

Responsive Layout: Ensures seamless access and navigation on various devices, including smartphones, tablets, and desktops.

Customizable Pages: Easily edit and personalize pages to showcase the school's unique identity and content.

Events Calendar: A dynamic calendar displaying academic schedules, holidays, extracurricular activities, and important events to keep the community informed.

Course Listings: Organize and present courses with detailed descriptions, faculty information, and prerequisites for prospective students.

Admission & Enrollment: Streamlined processes with downloadable forms and clear instructions for potential students and parents.

Safety & Security: Communicate the school's safety protocols and security measures to reassure parents and guardians.

Contact Information: Display contact details, location, and a map for easy communication and visits.
A school website template offers numerous benefits, including a professional and engaging online presence, simplified communication with parents and students, easy access to important information, and seamless navigation on various devices. It enhances the school's image, improves parent engagement, and streamlines administrative tasks.
Easily Create Your Catalog: Manual Entry, Google
Sheets, and CMS Integration
Say goodbye to tedious catalog management and hello to convenience and efficiency! Businesses can now create and share a catalog
of their products directly, with the option of manual entry, importing data from Google Sheets, or integrating with a Content
Management System (CMS) in no time.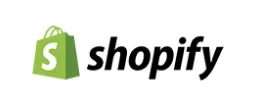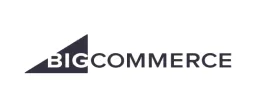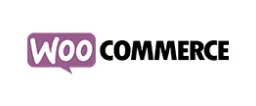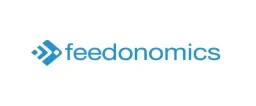 the future of customer experience is

conversational

Join Us Today.
the future of customer experience is
conversational

Join Us Today.
Frequently Asked Questions
Frequently Asked Questions
We are always available to answer your queries. Reach out to us for more information