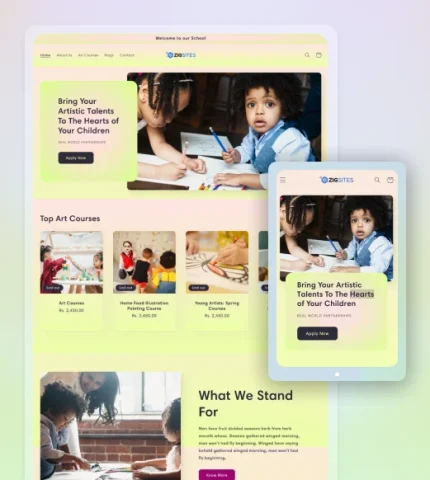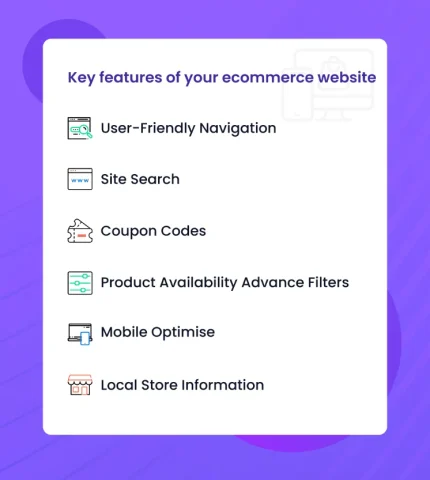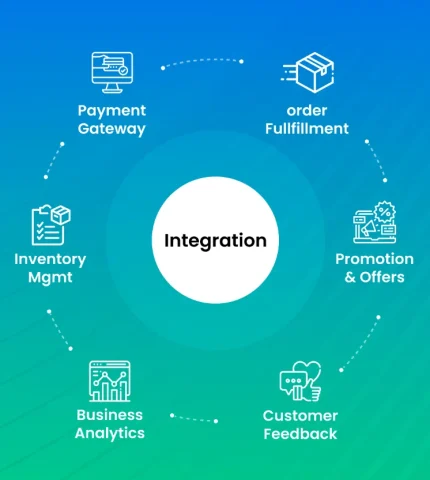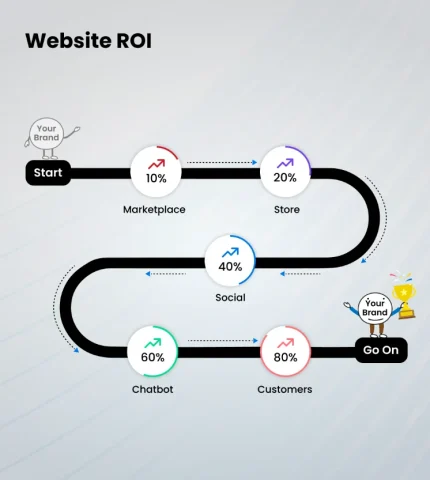 Our preschool e-commerce website template offers a vibrant and child-friendly design, making it easy for parents to discover and purchase educational toys, books, and accessories. Streamlined navigation and a secure checkout ensure a delightful shopping experience for all.
Store Password: pre01
Ensure the website template incorporates playful colors, engaging graphics, and a user-friendly layout suitable for young children and parents alike.
Organize products into categories with clear images, concise descriptions, and age-appropriate tags to simplify browsing and product discovery.
Optimize the template for mobile devices to accommodate busy parents on the go, providing a smooth browsing experience on smartphones and tablets.
Create an intuitive menu structure and search functionality to help parents find what they need quickly and efficiently.
Offer the option for parents to create accounts, save their preferences, and track their orders, enhancing the user experience and encouraging return visits.
Child-Centric Design: A vibrant and playful interface with age-appropriate graphics and colors that resonate with young children.

Intuitive Navigation: Easy-to-use menu and search functionality, allowing parents to find products quickly and efficiently.

Product Categories: Organized product categories for toys, educational materials, books, and more, simplifying the browsing experience.

Secure Shopping Cart: A reliable and secure shopping cart system to add and manage selected items before checkout.

Parent Accounts: User-friendly account creation and login options for parents to manage preferences, track orders, and save items.

SSL Encryption: Ensuring data security during transactions to build trust with customers.

Customer Reviews: A rating and review system to foster trust and assist parents in making informed decisions.

Social Media Integration: Links to social media platforms for sharing and community engagement.

Multiple Payment Options: Various payment methods to cater to different preferences and regions.
A preschool e-commerce website template offers numerous benefits, streamlining the shopping experience for parents and enhancing the growth of early childhood businesses. With its child-friendly design, secure transactions, and organized product categories, it provides a user-friendly platform to access educational toys, materials, and resources, fostering convenience and expanding the preschool's reach.
Easily Create Your Catalog: Manual Entry, Google
Sheets, and CMS Integration
Say goodbye to tedious catalog management and hello to convenience and efficiency! Businesses can now create and share a catalog
of their products directly, with the option of manual entry, importing data from Google Sheets, or integrating with a Content
Management System (CMS) in no time.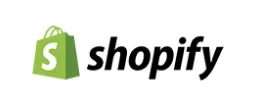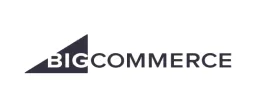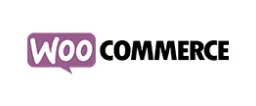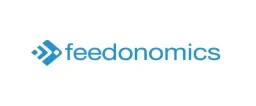 the future of customer experience is

conversational

Join Us Today.
the future of customer experience is
conversational

Join Us Today.
Frequently Asked Questions
Frequently Asked Questions
We are always available to answer your queries. Reach out to us for more information