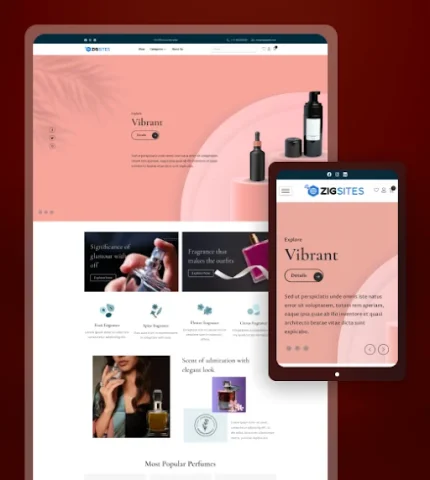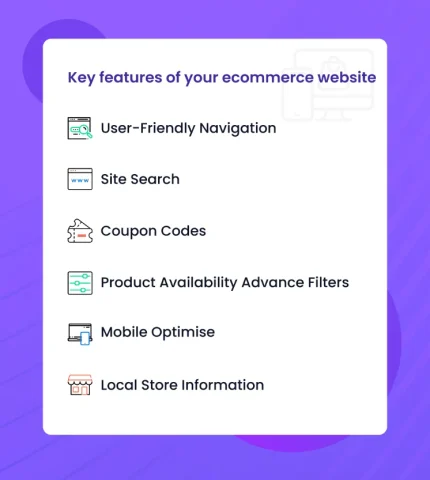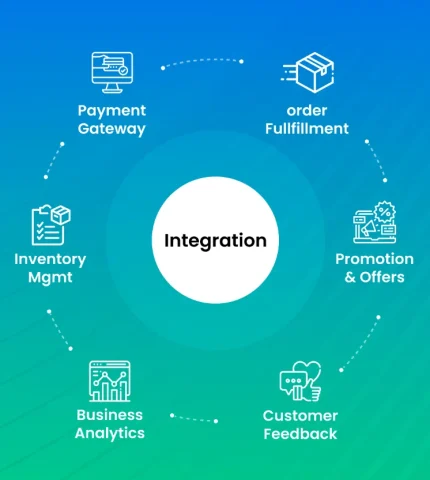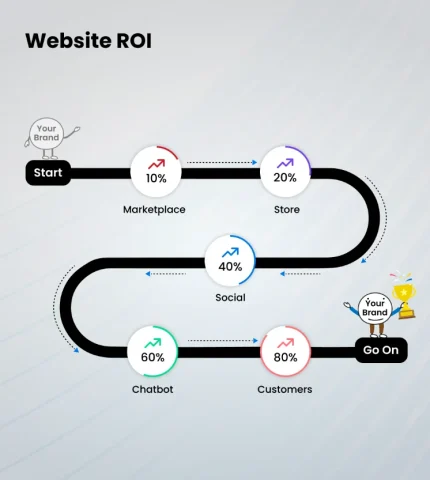 Elevate your personal hygiene routine with our comprehensive selection of products, conveniently available on our personal hygiene e-commerce website template. From skincare essentials to oral care and sanitation products, prioritize your well-being with a few clicks.
Organize personal hygiene products into categories such as skincare, haircare, oral care, sanitation, and hygiene accessories, allowing customers to easily navigate and find the products they need.
Display detailed product listings with accurate descriptions, ingredients, usage instructions, and pricing information. Provide high-quality product images to help customers make informed purchasing decisions.
Implement a search bar and advanced filtering options, enabling customers to search for specific products or refine their search based on criteria such as brand, price range, product type, or specific concerns.
Develop a user-friendly shopping cart system that allows customers to add products, review their selections, update quantities, and proceed to a secure and seamless checkout process. Offer multiple payment options for convenience.
Include a review and rating system that allows customers to share their feedback and experiences with the products. This helps build trust, credibility, and assists other customers in making purchasing decisions.
Comprehensive Product Catalog: Create a comprehensive catalog of personal hygiene products, including skincare, haircare, oral care, sanitization, and hygiene accessories, ensuring a wide range of options for customers.
Advanced Search and Filtering: Implement advanced search and filtering options to help customers quickly find the specific personal hygiene products they need based on factors such as brand, product type, ingredients, concerns, and price range.
Product Recommendations: Utilize personalized product recommendation algorithms to suggest relevant and complementary personal hygiene products based on customer browsing history and preferences, enhancing the shopping experience and encouraging additional purchases.
Detailed Product Information: Provide detailed product descriptions, usage instructions, ingredients, benefits, and customer reviews for each personal hygiene product. This helps customers make informed decisions and builds trust in the quality and effectiveness of the products.
Secure Payment Gateway: Integrate a secure payment gateway that supports various payment methods, ensuring customers' financial information is protected during the checkout process, and inspiring confidence in the transaction.
A personal hygiene e-commerce website template allows customers to conveniently shop for personal care products from the comfort of their homes, at any time. It eliminates the need to visit physical stores and offers accessibility to a wide range of products.
Easily Create Your Catalog: Manual Entry, Google
Sheets, and CMS Integration
Say goodbye to tedious catalog management and hello to convenience and efficiency! Businesses can now create and share a catalog
of their products directly, with the option of manual entry, importing data from Google Sheets, or integrating with a Content
Management System (CMS) in no time.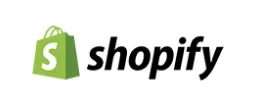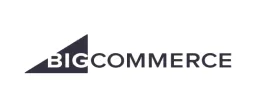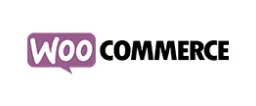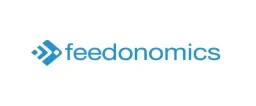 the future of customer experience is

conversational

Join Us Today.
the future of customer experience is
conversational

Join Us Today.
Frequently Asked Questions
Frequently Asked Questions
We are always available to answer your queries. Reach out to us for more information