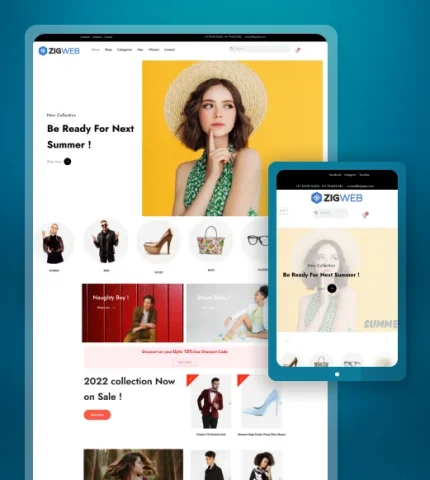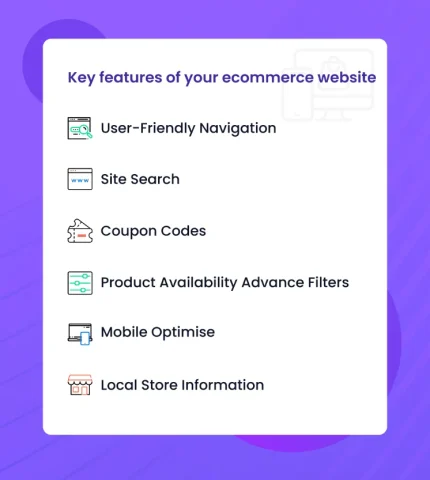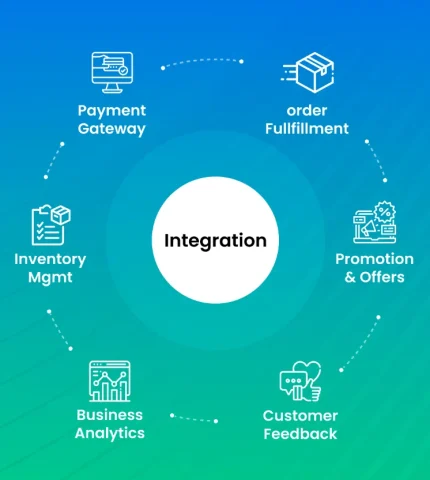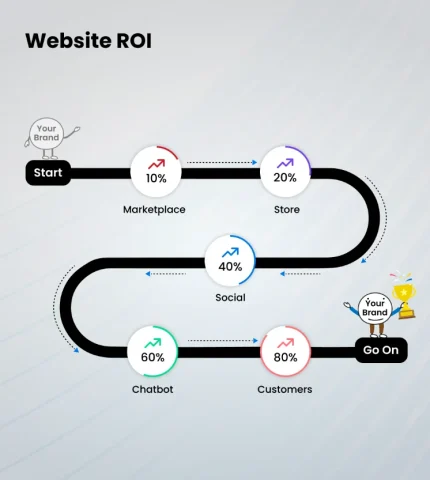 Unleash your style with our cutting-edge fashion website template, designed to elevate your brand and captivate your audience.
Provide a visually stunning platform to display fashion products, with high-quality images, elegant galleries, and interactive sliders.
Include a well-organized product catalog with categorization and filtering options, enabling visitors to easily explore and find specific items.
Seamlessly integrate social media buttons and feeds to encourage social sharing, expand the brand's reach, and allow visitors to stay connected and up-to-date.
Provide an option for visitors to subscribe to newsletters, allowing you to build an email marketing list and engage with customers.
Blogging Capabilities: Share fashion trends, styling tips, and industry insights through an integrated blog feature. Engage with your audience, improve SEO, and establish your brand as an authority in the fashion industry.
SEO Optimization: Increase your website's visibility and attract organic traffic with built-in search engine optimization (SEO) features. Optimize meta tags, URLs, headings, and alt text to improve your fashion website's ranking in search engine results.
Contact and Support: Provide a seamless customer experience by including a contact form or chat support feature on your fashion website template. Enable customers to reach out with inquiries, feedback, or support requests, enhancing overall customer satisfaction.
Analytics and Reporting: Gain valuable insights into your website's performance with integrated analytics and reporting tools. Track visitor behavior, monitor conversion rates, and make data-driven decisions to optimize your fashion website for better results.
A fashion website template allows you to create a professional and polished online presence for your fashion brand. It provides a visually appealing layout and design that captures the essence of your brand, enhancing credibility and leaving a lasting impression on your audience.
Easily Create Your Catalog: Manual Entry, Google
Sheets, and CMS Integration
Say goodbye to tedious catalog management and hello to convenience and efficiency! Businesses can now create and share a catalog
of their products directly, with the option of manual entry, importing data from Google Sheets, or integrating with a Content
Management System (CMS) in no time.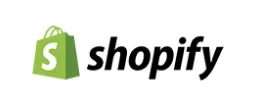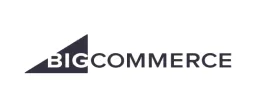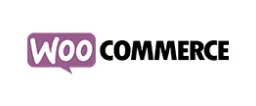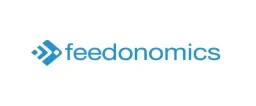 the future of customer experience is

conversational

Join Us Today.
the future of customer experience is
conversational

Join Us Today.
Frequently Asked Questions
Frequently Asked Questions
We are always available to answer your queries. Reach out to us for more information