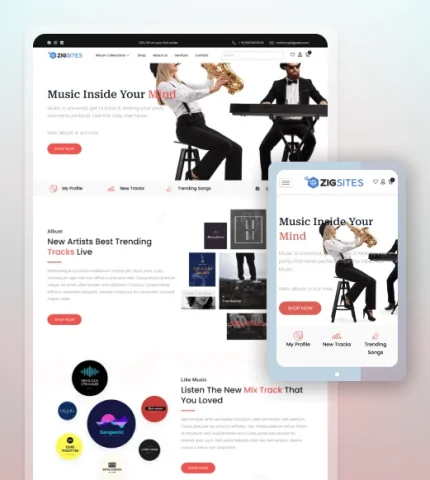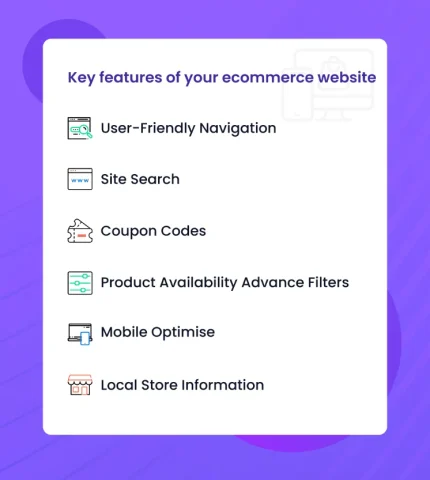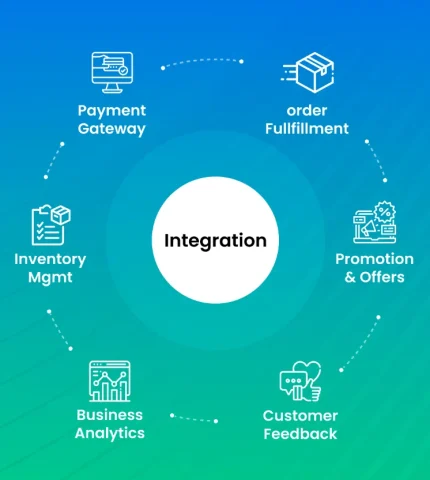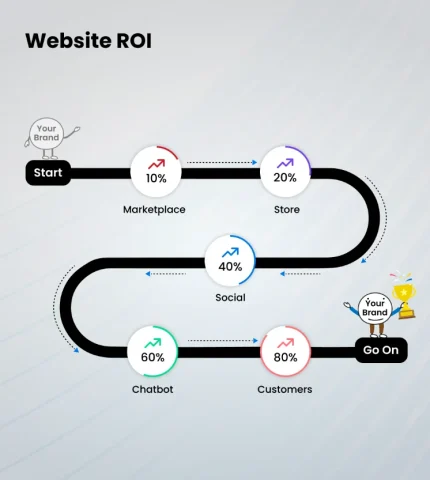 Explore our cutting-edge music digital products website template. Crafted for musicians, producers, and music enthusiasts. Showcase and sell your tracks, albums, and merchandise with style. Seamless navigation and responsive design.
Showcase featured music products like albums, singles, or playlists.
Create organized product categories (e.g., genres, artists) for easy browsing.
Provide comprehensive information about each product, including tracklist, artist details, release date, and genre.
Provide a download library for users to access their purchased digital music products.
Offer options to download products in various formats (MP3, FLAC, WAV) based on user preferences.
Create artist pages with biographies, images, discographies, and links to their social media profiles.
Integrate analytics tools to track user behavior, sales, and website performance.
Responsive Design: Ensure that the template is responsive and looks great on various devices and screen sizes, including desktops, tablets, and smartphones.

Homepage Slideshow: Include a dynamic slideshow or carousel on the homepage to showcase featured music products, artists, or promotions.

Product Listings: Design a clear and organized layout for displaying music products, such as albums, singles, sheet music, or audio equipment. Include options for sorting and filtering products.

Audio Previews: Allow users to listen to short previews of music tracks before making a purchase. Implement a player that can handle different audio formats.

Artist Profiles: Create dedicated pages for artists and bands. Include biographical information, discography, social media links, and upcoming events.

Search Functionality: Implement a robust search feature that allows users to find specific songs, albums, or artists quickly.

User Accounts: Provide the option for users to create accounts. This enables them to manage their purchases, track orders, create wishlists, and leave reviews.

Secure Checkout: Ensure a secure and easy-to-use checkout process for purchasing digital music products. Offer multiple payment options, including credit cards, PayPal, and other digital wallets.

Download Management: After purchase, users should have access to their purchased content through their accounts, with the ability to download or stream purchased music.

Reviews and Ratings: Allow customers to leave reviews and ratings for products they've purchased. This builds credibility and helps potential buyers make informed decisions.

Featured Playlists: Curate and display themed playlists created by the platform or by users. This encourages exploration of different genres and artists.
Elevate your online music presence effortlessly with our dynamic website template. Showcase albums, connect with fans, and sell music seamlessly, all while enjoying a visually captivating and user-friendly digital experience.
Easily Create Your Catalog: Manual Entry, Google
Sheets, and CMS Integration
Say goodbye to tedious catalog management and hello to convenience and efficiency! Businesses can now create and share a catalog
of their products directly, with the option of manual entry, importing data from Google Sheets, or integrating with a Content
Management System (CMS) in no time.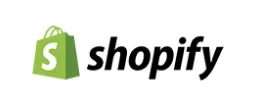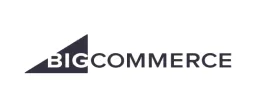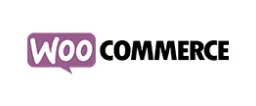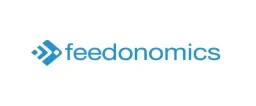 the future of customer experience is

conversational

Join Us Today.
the future of customer experience is
conversational

Join Us Today.
Frequently Asked Questions
Frequently Asked Questions
We are always available to answer your queries. Reach out to us for more information