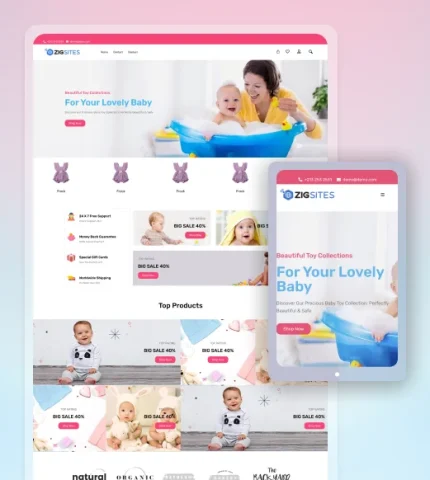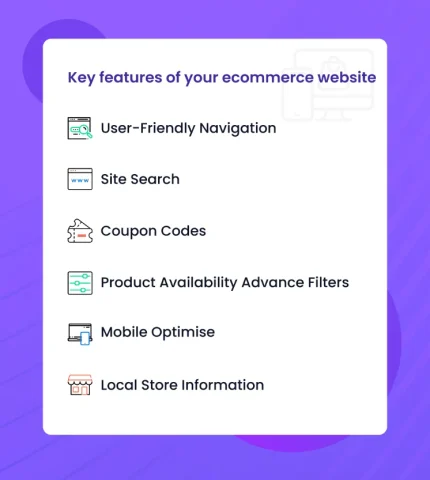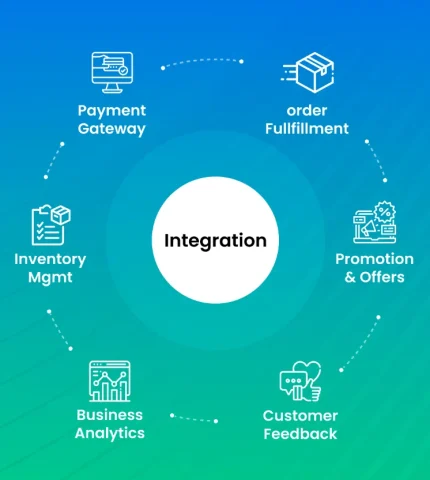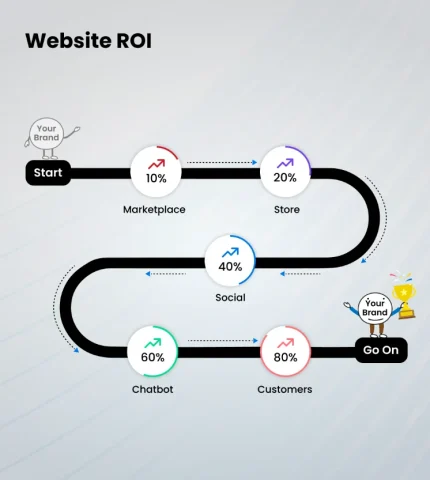 Create an enchanting online shopping experience for children's products with our vibrant e-commerce website template. Featuring playful designs and user-friendly navigation, it's perfect for showcasing toys and clothes, making it easy for parents to find the perfect items for their little ones.
Robust search feature with filters (e.g., age group, gender, price) to help users find products quickly.
User-friendly shopping cart that allows users to add, edit, or remove items easily.
Review and rating system to build trust and assist customers in making informed purchase decisions.
Intuitive navigation menu with clear categories and subcategories for toys and clothing products.
Adapting to different screen sizes and devices, such as smartphones, tablets, and desktops.
Optimized website speed and performance to reduce loading times and improve user experience.
Responsive Design: Ensure that the template is fully responsive and compatible with various devices, including smartphones and tablets, to provide a seamless user experience.
Colorful and Playful Design: Use bright and cheerful colors, playful graphics, and child-friendly fonts to create an engaging and attractive design that appeals to both kids and parents.
User-friendly Navigation: Implement intuitive navigation menus and filters that allow users to easily browse and search for toys and clothes by age, gender, category, brand, and price.
Age-appropriate Recommendations: Use algorithms to suggest age-appropriate toys and clothes based on the customer's browsing and purchase history.
Product Listings: Display product images, prices, and brief descriptions in a grid or list view. Include filters for sorting products by popularity, new arrivals, and customer reviews.
Detailed Product Pages: Create informative product pages with high-quality images, detailed descriptions, size charts, and age recommendations. Include a "Related Products" section to encourage upselling.
Shopping Cart: Provide a user-friendly shopping cart that allows customers to easily review and edit their selections before proceeding to checkout.
Secure Checkout: Implement a secure and streamlined checkout process with multiple payment options, including credit/debit cards, PayPal, and other popular payment gateways. Include an option for guest checkout.
Wishlist: Allow users to create and manage wishlists for their favorite products. This feature can help parents keep track of items their children desire.
A kids' toys and clothes e-commerce website template offers numerous benefits for businesses. It provides a visually appealing and user-friendly platform to showcase products, making it easier for customers to browse and purchase. Customizable features allow for branding and seamless online shopping experiences, ultimately boosting sales and customer engagement.
Easily Create Your Catalog: Manual Entry, Google
Sheets, and CMS Integration
Say goodbye to tedious catalog management and hello to convenience and efficiency! Businesses can now create and share a catalog
of their products directly, with the option of manual entry, importing data from Google Sheets, or integrating with a Content
Management System (CMS) in no time.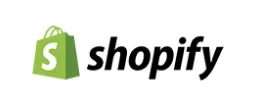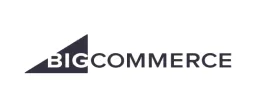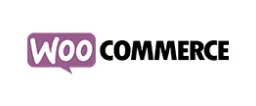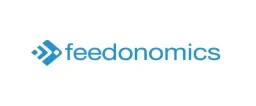 the future of customer experience is

conversational

Join Us Today.
the future of customer experience is
conversational

Join Us Today.
Frequently Asked Questions
Frequently Asked Questions
We are always available to answer your queries. Reach out to us for more information