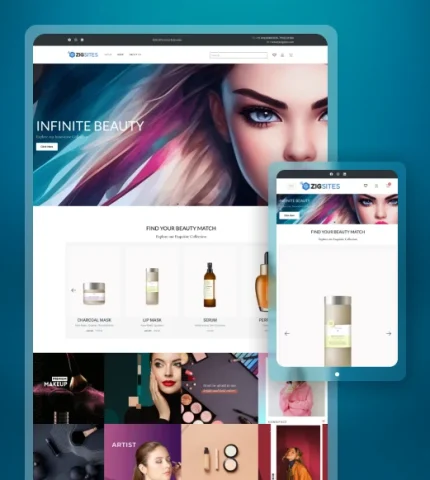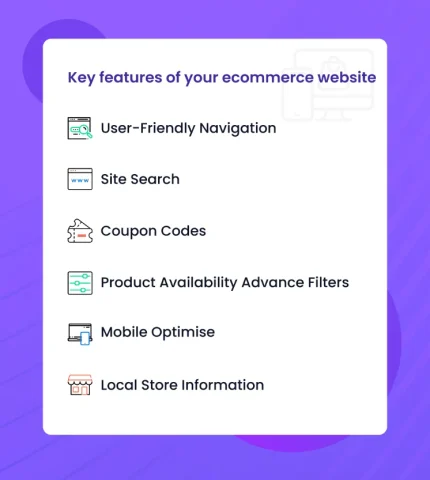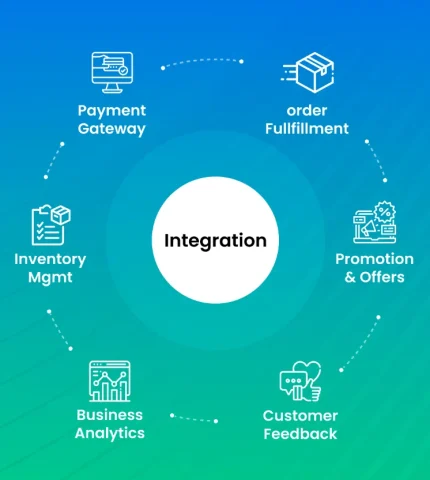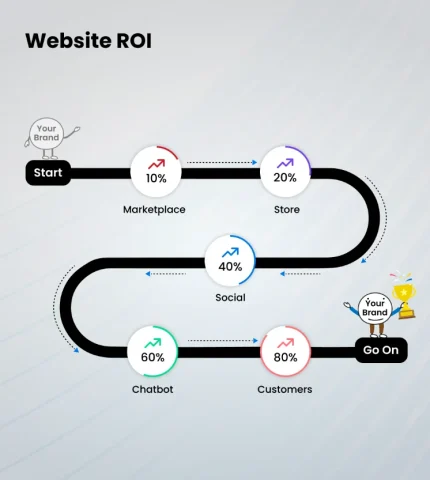 Unlock Your Beauty Potential: Embrace the Power of Cosmetics with our Cutting-Edge E-commerce Website Template!
The template offers a user-friendly interface and intuitive navigation, providing customers with a seamless and enjoyable shopping experience.
The template allows you to showcase your cosmetics products with visually appealing images, detailed descriptions, and key features.
Implementing secure payment gateways instills trust and confidence in customers, ensuring their financial information is protected during transactions.
Utilize intelligent recommendation systems to offer personalized product suggestions based on customers' preferences, purchase history, and browsing behavior.
Marketing and Promotions: The template supports the implementation of marketing campaigns, discounts, and promotional offers. This functionality helps attract new customers, retain existing ones, and boost sales during special events or seasonal promotions.

Mobile Responsiveness: The cosmetics e-commerce website template is optimized for mobile devices, ensuring a seamless shopping experience for customers accessing your site from smartphones and tablets. This mobile responsiveness contributes to increased customer engagement and higher conversion rates.

Analytics and Insights: Integrated analytics tools provide valuable data on customer behavior, purchase patterns, and website performance. This data-driven approach helps you make informed business decisions, optimize marketing strategies, and improve the overall customer experience.

Social Media Integration: The template allows seamless integration with social media platforms, enabling customers to share their favorite products, reviews, and shopping experiences. This social sharing feature helps increase brand visibility and generate organic word-of-mouth marketing.

Inventory Management: Efficient inventory management functionality helps you keep track of stock levels, prevent overselling, and streamline order fulfillment processes. This ensures accurate product availability information and minimizes the risk of disappointing customers due to out-of-stock items.

Customer Support: Implementing customer support features such as live chat, email, or a dedicated contact form ensures prompt assistance and resolves customer queries.
With an online cosmetics store, your products are available for purchase round-the-clock. Customers can browse and shop at their convenience, leading to increased sales and customer satisfaction.
Easily Create Your Catalog: Manual Entry, Google
Sheets, and CMS Integration
Say goodbye to tedious catalog management and hello to convenience and efficiency! Businesses can now create and share a catalog
of their products directly, with the option of manual entry, importing data from Google Sheets, or integrating with a Content
Management System (CMS) in no time.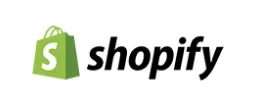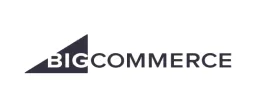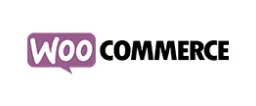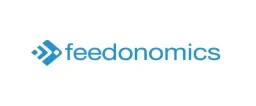 the future of customer experience is

conversational

Join Us Today.
the future of customer experience is
conversational

Join Us Today.
Frequently Asked Questions
Frequently Asked Questions
We are always available to answer your queries. Reach out to us for more information