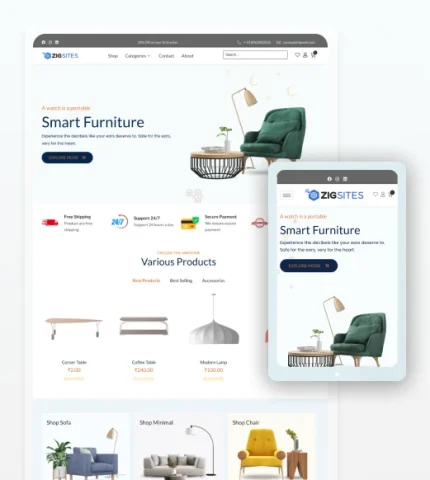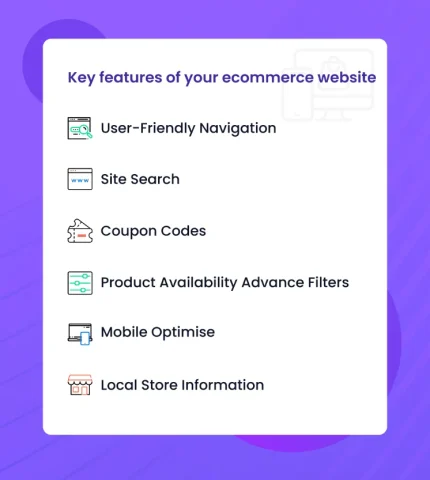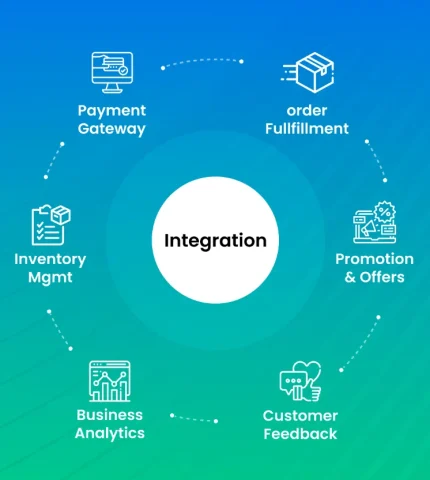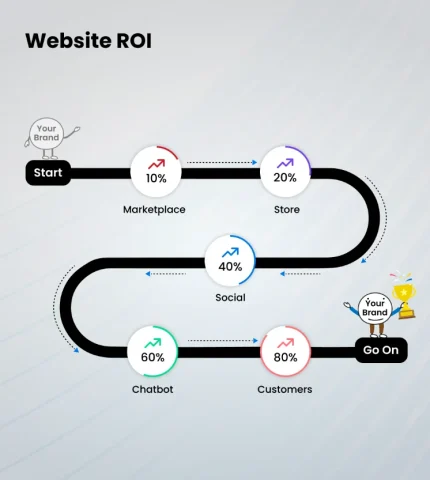 Elevate your home with our exquisite Home Accessories template. Discover a world of convenience as you shop for a wide range of high-quality home essentials. With its intuitive design and seamless navigation, finding the perfect items for your space has never been easier.
Explore an extensive collection of home accessories, catering to every style and preference.
Enjoy a hassle-free shopping experience with our user-centric interface designed for all.
Access the template seamlessly across devices, ensuring a consistent experience on desktops, tablets, and phones.
Find your desired items quickly through our efficient search feature, saving you time and effort.
Shop with confidence using our secure checkout process, keeping your personal information safe.
Make informed decisions by reading authentic reviews from other customers who have purchased our products.
Wishlist: Save your favorite items for later with the convenient wishlist feature.
Order Tracking: Stay updated on your purchases with real-time order tracking.
Discount Alerts: Receive notifications about special offers and discounts on your favorite home accessories.
Expert Tips: Benefit from expert advice and tips on decorating and styling your living space.
Easy Returns: Hassle-free returns and exchanges, ensuring your satisfaction with every purchase.
Elevate your living space effortlessly as you browse through a diverse selection, from stunning decor to functional essentials. Our user-friendly interface ensures that finding and purchasing the perfect items is a breeze. Rest assured, your transactions are secure, and with the convenience of order tracking, you'll always know the status of your purchases.
Easily Create Your Catalog: Manual Entry, Google
Sheets, and CMS Integration
Say goodbye to tedious catalog management and hello to convenience and efficiency! Businesses can now create and share a catalog
of their products directly, with the option of manual entry, importing data from Google Sheets, or integrating with a Content
Management System (CMS) in no time.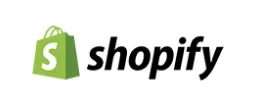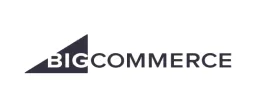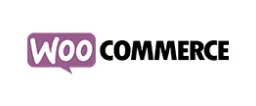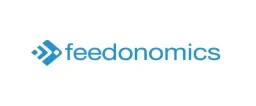 the future of customer experience is

conversational

Join Us Today.
the future of customer experience is
conversational

Join Us Today.
Frequently Asked Questions
Frequently Asked Questions
We are always available to answer your queries. Reach out to us for more information