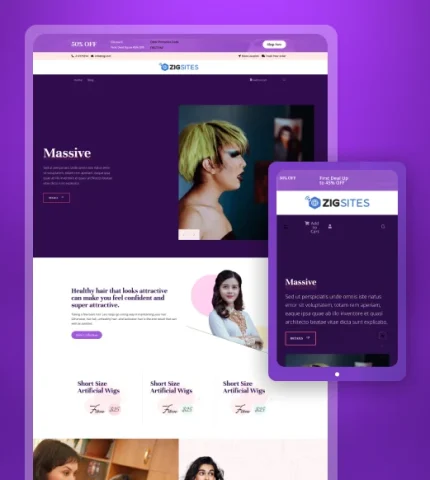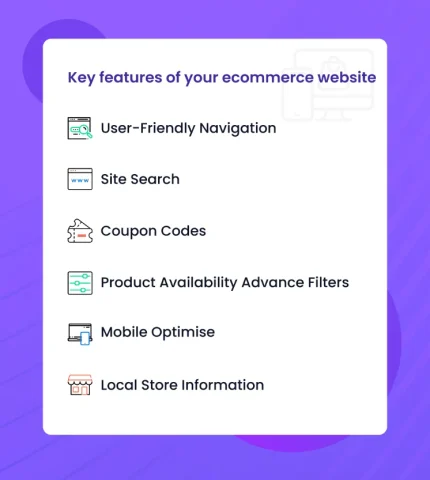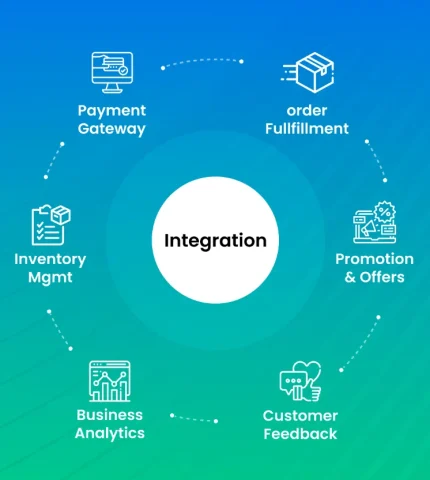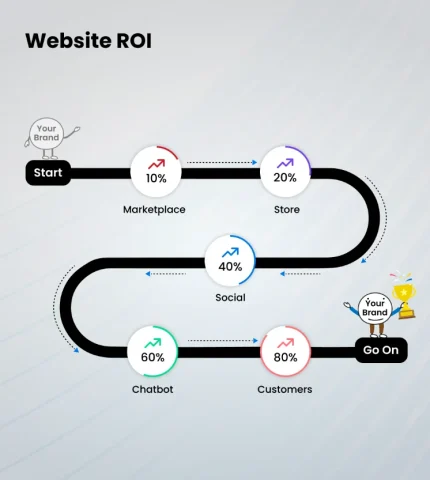 Welcome to our haircare e-commerce website template, designed with elegance and professionalism to cater to all your haircare needs. Our platform comes equipped with advanced features, making it the perfect place for discovering and purchasing haircare products with confidence.
Comprehensive Product Listings: Create a database of various haircare products, including shampoos, conditioners, serums, oils, styling products, and tools. Include detailed specifications, ingredients, and usage instructions to help customers make informed choices.
Customized Haircare Regimens: Offer personalized haircare recommendations based on customers' hair type, texture, and specific concerns. Implement a user-friendly quiz or questionnaire to understand their needs and suggest suitable products.
Educational Content: Provide a blog section with informative articles and video tutorials on haircare tips, techniques, and DIY treatments. Educating customers about proper haircare will increase their trust in your platform and encourage repeat visits.
Virtual Hair Try-On: Integrate a virtual hair try-on tool that allows users to virtually experiment with different hairstyles and colors. This feature will empower customers to visualize potential changes before committing to a new look.
Subscription Services: Implement a subscription model for essential haircare products, allowing customers to receive regular shipments at discounted prices. This approach ensures convenience for customers and provides a steady revenue stream for your platform.
Personalized Haircare Recommendations: Our platform offers a personalized haircare quiz, which analyzes users' hair type, concerns, and preferences. Based on the information provided, our system suggests tailored product recommendations to address individual needs effectively.
Virtual Hair Try-On Studio: Customers can experiment with different hairstyles, hair colors, and haircuts virtually using our advanced try-on studio. This innovative feature empowers users to visualize their potential hair transformations before making any decisions.
Informative Blog and Haircare Tips: Our website features a comprehensive blog section with expert haircare tips, tutorials, and the latest trends in the industry. Customers can access valuable insights to enhance their haircare routine and achieve their desired look.
Secure and Convenient Payment Options: We prioritize customer safety and convenience, offering a range of secure payment options for hassle-free transactions. Users can choose their preferred payment method, ensuring a seamless shopping experience.
Verified Product Reviews: Building trust and transparency is crucial to us. We provide verified product reviews from real customers, allowing users to read about genuine experiences with our haircare products before making a purchase.
Subscription Plans for Haircare Essentials: Never worry about running out of your favorite haircare products again. Customers can opt for subscription plans, receiving regular shipments of their preferred items at discounted prices. This subscription model ensures a consistent and stress-free haircare routine.
Experience the numerous benefits of our haircare e-commerce platform. Enjoy personalized haircare recommendations tailored to your unique needs, while our virtual try-on studio lets you explore new hairstyles and colors risk-free. Stay informed and inspired with expert tips through our informative blog. Shop with confidence using secure payment options and read verified product reviews for authentic feedback. Never run out of your favorite products with our convenient subscription plans, and receive exclusive offers and rewards as a part of our loyalty program. Discover a seamless and trustworthy haircare experience that caters to all your needs on our platform.
Easily Create Your Catalog: Manual Entry, Google
Sheets, and CMS Integration
Say goodbye to tedious catalog management and hello to convenience and efficiency! Businesses can now create and share a catalog
of their products directly, with the option of manual entry, importing data from Google Sheets, or integrating with a Content
Management System (CMS) in no time.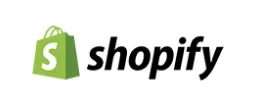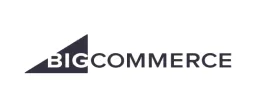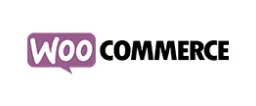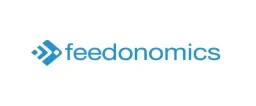 the future of customer experience is

conversational

Join Us Today.
the future of customer experience is
conversational

Join Us Today.
Frequently Asked Questions
Frequently Asked Questions
We are always available to answer your queries. Reach out to us for more information