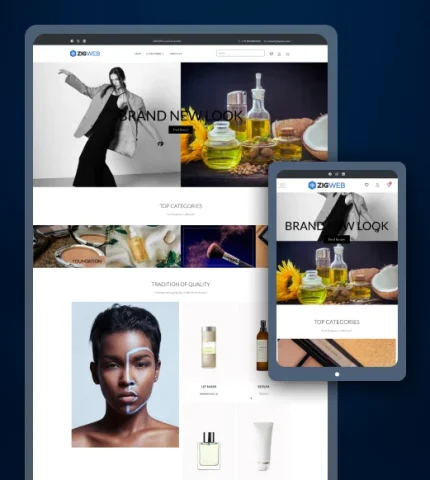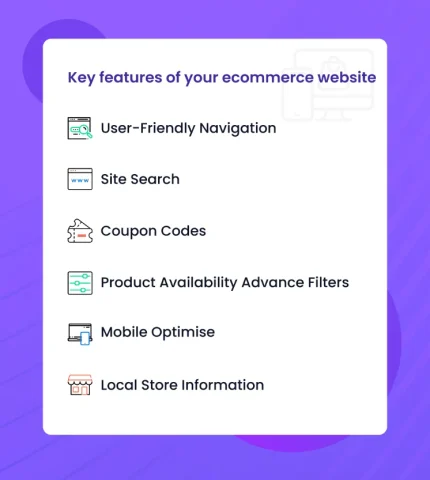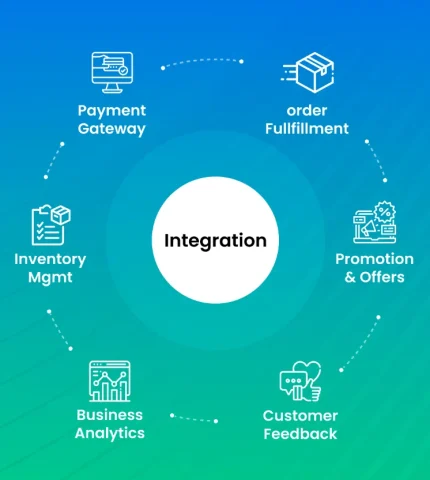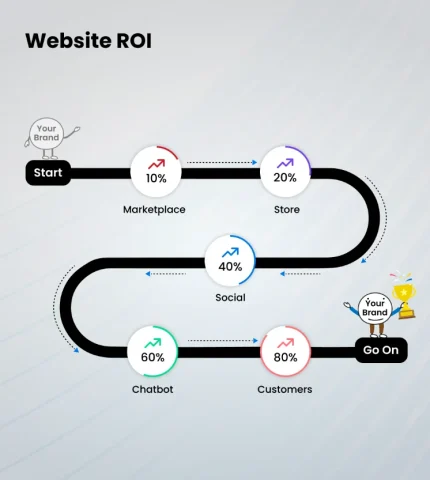 Elevate Your Skincare Brand Online – Discover the Power of our E-commerce Template.
The skincare ecommerce website template offers easy management of product catalogs, allowing you to add, edit, and organize skincare products.
The template should provide a seamless shopping cart and checkout experience for customers.
The skincare ecommerce website template should integrate with trusted payment gateways, ensuring secure and reliable payment processing for customers.
The template should provide filters based on skin types, concerns, or specific product attributes, enabling customers to easily find skincare products that suit their unique needs.
Analytics and Reporting: The template should integrate with analytics and reporting tools, providing insights into key metrics such as sales, conversion rates, customer behavior, and website performance. This data helps you track the success of your skincare ecommerce business and make data-driven decisions.

SEO Optimization: The skincare ecommerce website template should support SEO optimization features, such as customizable meta tags, URLs, and search engine-friendly site structure. This helps improve search engine visibility and drive organic traffic to your website.

Marketing and Promotional Tools: The template should offer marketing and promotional features, such as discount codes, promotional banners, email marketing integration, and customer segmentation. These tools help you attract and retain customers, driving sales and brand loyalty.

Integration with Third-Party Services: The skincare ecommerce website template should support integration with various third-party services and tools. This includes email marketing platforms, CRM systems, analytics tools, and social media platforms. Seamless integration with these services enhances the functionality and efficiency of your online store.

Multi-language and Multi-currency Support: If targeting an international audience, the template should support multiple languages and currencies. This enables customers from different regions to navigate and make purchases in their preferred language and currency.

Responsive Customer Support: The template should provide a platform for responsive customer support, such as live chat, contact forms, or support ticket systems. This ensures that customers can easily reach out with their queries or concerns, fostering positive customer experiences.
This skincare ecommerce website template offers a professional and polished online presence for your skincare business. It provides a visually appealing design, well-structured layout, and user-friendly interface, creating a positive impression on visitors and potential customers.
Easily Create Your Catalog: Manual Entry, Google
Sheets, and CMS Integration
Say goodbye to tedious catalog management and hello to convenience and efficiency! Businesses can now create and share a catalog
of their products directly, with the option of manual entry, importing data from Google Sheets, or integrating with a Content
Management System (CMS) in no time.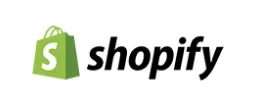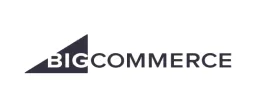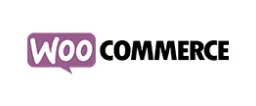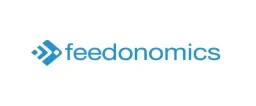 the future of customer experience is

conversational

Join Us Today.
the future of customer experience is
conversational

Join Us Today.
Frequently Asked Questions
Frequently Asked Questions
We are always available to answer your queries. Reach out to us for more information