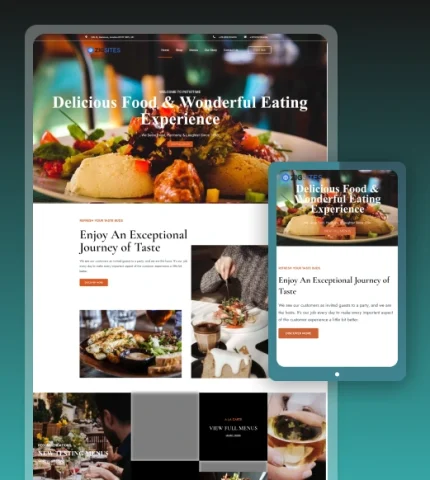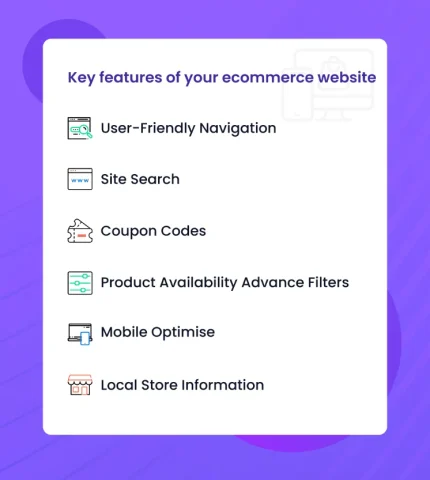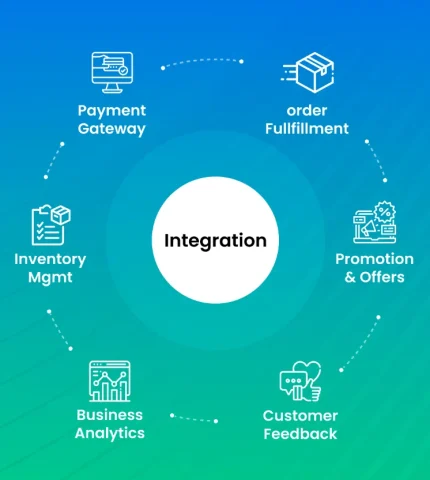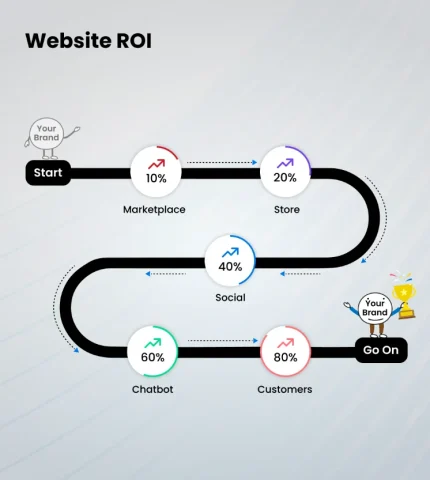 The restaurant website template with book table functionality offers an elegant and user-friendly design to showcase the restaurant's ambiance and menu. Key tasks include enabling online reservations, providing real-time availability, displaying enticing food imagery, integrating a secure payment system, and optimizing for mobile responsiveness to enhance the dining experience.
An intuitive layout that showcases the restaurant's branding, menu, and ambiance.
Develop an attractive homepage featuring high-quality images of the restaurant, its cuisine, and a brief introduction.
Include a prominent "Book a Table" call-to-action button.
Create a dedicated page to display the restaurant's menu with clear descriptions, prices, and images of dishes.
Organize the menu into categories (appetizers, entrees, desserts, etc.) for easy navigation.
Send automated reservation confirmation emails or SMS to customers.
Implement a system for customers to easily cancel or modify their reservations.
Provide clear contact information and support options for customers who need assistance
Responsive Design: Our restaurant website template boasts a responsive design, ensuring seamless browsing on all devices, from smartphones to desktops.

Easy Booking: The integrated "Book Table" functionality allows customers to make reservations effortlessly, with real-time availability updates.

Interactive Menu: Showcase your menu with high-quality images, descriptions, and pricing, enticing customers to explore your offerings.

Customizable Templates: Tailor the website's appearance to match your restaurant's branding and style, creating a unique online presence.

Social Integration: Connect your social media profiles for easy sharing and promotion, engaging with customers across platforms.

Reviews and Testimonials: Display customer reviews and testimonials to build trust and showcase your restaurant's excellent reputation.

Event Promotion: Promote special events, promotions, and offers to attract more diners and keep them informed.

Online Payments: Offer secure online payment options to streamline the reservation process and reduce no-shows.
A restaurant website template with built-in table booking functionality offers several benefits. It enhances customer convenience by allowing easy online reservations, reducing phone calls. This streamlined process boosts table turnover and revenue. Additionally, it provides valuable customer data for personalized marketing, improves the restaurant's online visibility, and fosters customer loyalty through efficient service.
Easily Create Your Catalog: Manual Entry, Google
Sheets, and CMS Integration
Say goodbye to tedious catalog management and hello to convenience and efficiency! Businesses can now create and share a catalog
of their products directly, with the option of manual entry, importing data from Google Sheets, or integrating with a Content
Management System (CMS) in no time.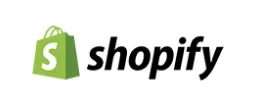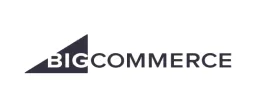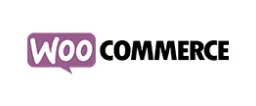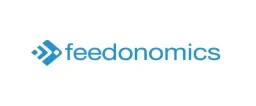 the future of customer experience is

conversational

Join Us Today.
the future of customer experience is
conversational

Join Us Today.
Frequently Asked Questions
Frequently Asked Questions
We are always available to answer your queries. Reach out to us for more information