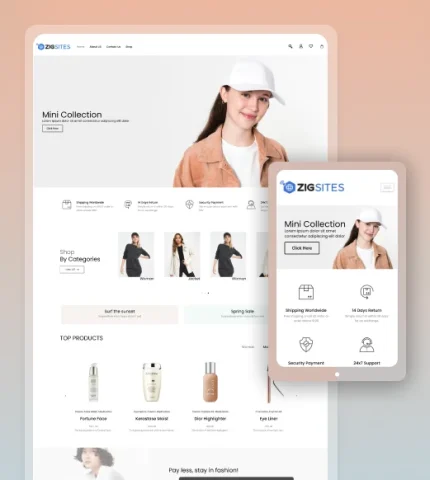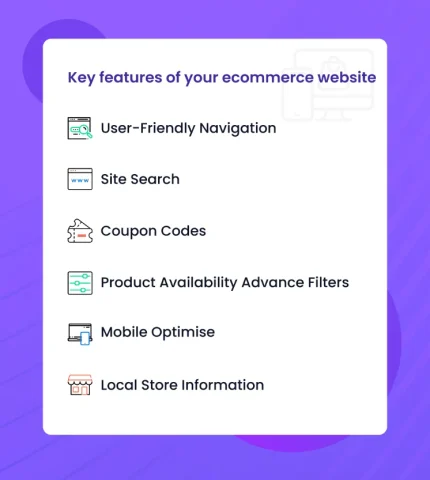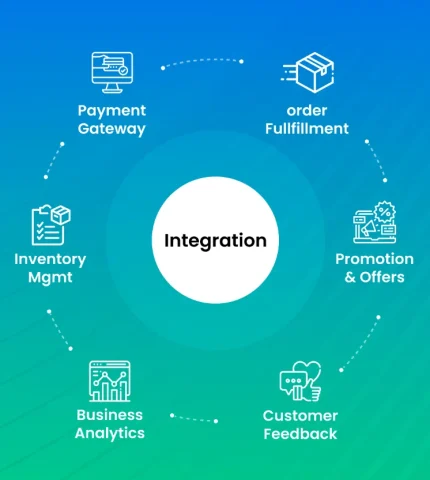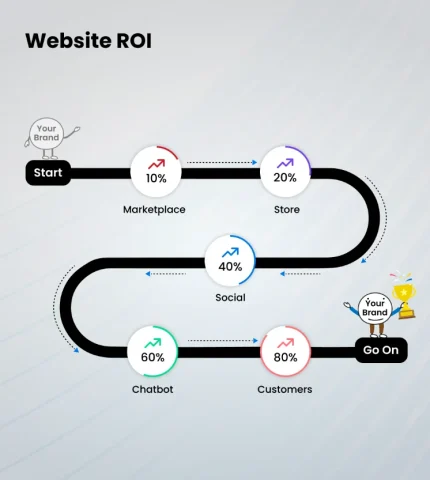 This sleek clothing and fashion e-commerce website template offers a captivating blend of style and functionality. Its responsive design ensures seamless browsing on any device, while customizable features make it a perfect platform for showcasing the latest trends. Shoppers can enjoy a user-friendly experience with easy navigation, product filters, and a secure checkout process. Elevate your online fashion store with this modern template.
Creating a brand identity that resonates with your target market.
Implement a product management system with categories and subcategories.
A user-friendly shopping cart system.
Allow users to filter products by various criteria (e.g., price, size, color).
Integrated a robust search bar with auto-suggestions.
Optimized product images for fast loading and high quality.
Managed content, including blog posts and fashion articles.
Responsive Design: Ensure that the template is fully responsive, meaning it adapts seamlessly to various screen sizes and devices, including smartphones, tablets, and desktop computers.

Homepage Slideshow: A visually appealing slideshow or carousel on the homepage to showcase featured products or promotions.

Product Catalog: An organized and easily navigable product catalog with categories and filters to help customers find the items they are looking for quickly.

Product Listings: Clean and informative product listings with high-quality images, product descriptions, prices, and availability status.

Product Search: A robust search functionality with filters to allow customers to search for products by keywords, categories, price range, size, color, etc.

User Accounts: User registration and login options to enable customers to create accounts, save their preferences, and track order history.

Shopping Cart: A user-friendly shopping cart that displays selected items, allows for quantity adjustments, and provides a clear checkout process.

Wishlist: A feature that allows customers to create and manage wishlists, helping them save items for future purchase consideration.

Checkout Process: A streamlined and secure checkout process with multiple payment options, guest checkout, and the ability to apply discount codes.
A clothing and fashion e-commerce website template offers a visually appealing, user-friendly platform that enhances the shopping experience. It streamlines product browsing, simplifies checkout, and ensures responsive design across devices. With customizable features, businesses can easily showcase their unique brand identity and boost sales.
Easily Create Your Catalog: Manual Entry, Google
Sheets, and CMS Integration
Say goodbye to tedious catalog management and hello to convenience and efficiency! Businesses can now create and share a catalog
of their products directly, with the option of manual entry, importing data from Google Sheets, or integrating with a Content
Management System (CMS) in no time.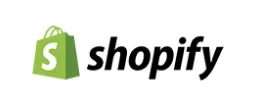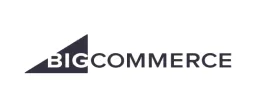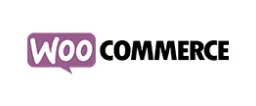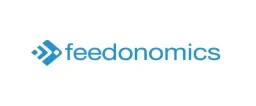 the future of customer experience is

conversational

Join Us Today.
the future of customer experience is
conversational

Join Us Today.
Frequently Asked Questions
Frequently Asked Questions
We are always available to answer your queries. Reach out to us for more information