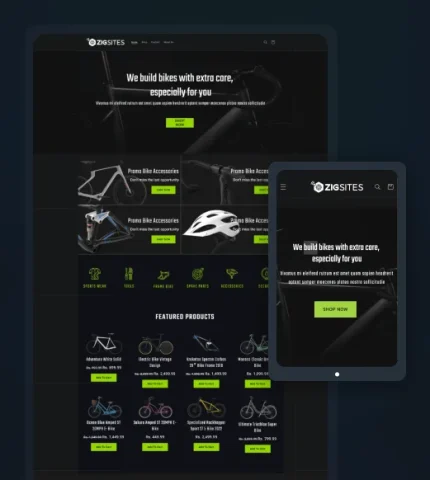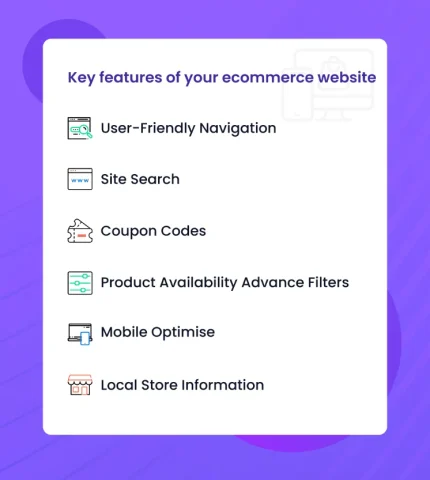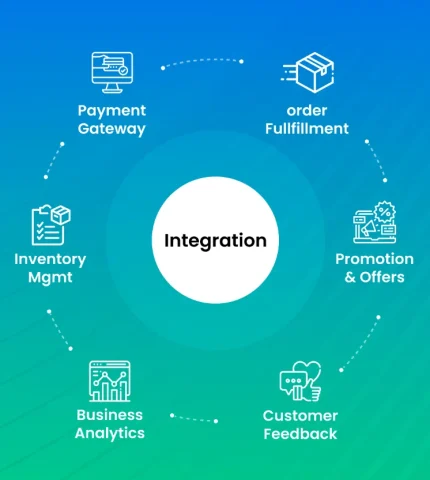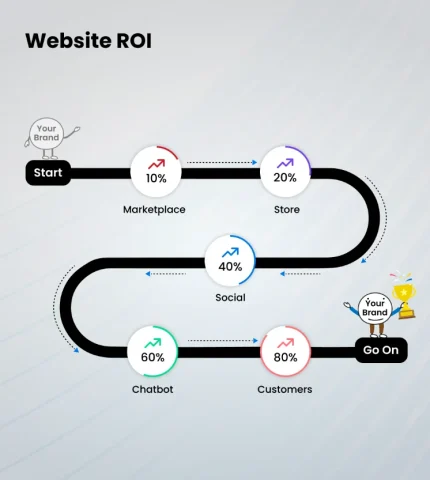 Discover the future of transportation with our electric vehicle e-commerce website template. Browse eco-friendly cars, bikes, and accessories, and make a green choice for a sustainable tomorrow.
Store Password: mialdo
Integrate a user-friendly comparison tool to help customers find the perfect EV for their needs.
Implement secure online payment gateways for seamless transactions and customer trust.
Include a charging station locator to support EV owners in finding nearby charging points.
Offer virtual test drives or 360-degree views to enhance the product evaluation process.
Showcase a wide range of electric vehicles, including cars, bikes, and scooters.
Provide detailed product descriptions, specifications, and customer reviews for informed decision-making.
Offer financing options or lease plans for affordable EV ownership.
Extensive EV Inventory: Explore a vast collection of electric vehicles, including cars, bikes, and scooters, with detailed specifications and images, making it easy to compare and choose your perfect green ride.

User-Friendly Navigation: Intuitive interface and smart search functionality allow seamless browsing, filtering, and sorting, ensuring a smooth shopping experience for eco-conscious customers.

Interactive Charging Solutions: Offer guidance on charging station locations and compatible charging accessories, promoting the convenience and practicality of owning an EV.

Financing Options: Facilitate financing arrangements for electric vehicles, making it easier for customers to embrace sustainable transportation without financial hurdles.

Responsive Design: A mobile-friendly website ensures a seamless browsing experience on smartphones and tablets, catering to customers on the go.
Live Chat Support: Provide instant assistance to potential buyers, addressing their queries and concerns promptly, enhancing the overall customer service experience.
Secure Payment Gateways: Implement robust security measures for online transactions, reassuring customers that their financial data is safe during purchases.
A stationery e-commerce website template offers numerous benefits to both businesses and customers. It streamlines shopping with an extensive product catalog, user-friendly interface, and secure checkout process. Customers enjoy convenience, responsive design, and access to genuine reviews. Businesses gain brand visibility, global reach, and efficient order management, leading to increased sales and customer loyalty.
Easily Create Your Catalog: Manual Entry, Google
Sheets, and CMS Integration
Say goodbye to tedious catalog management and hello to convenience and efficiency! Businesses can now create and share a catalog
of their products directly, with the option of manual entry, importing data from Google Sheets, or integrating with a Content
Management System (CMS) in no time.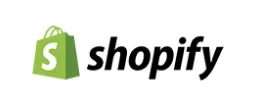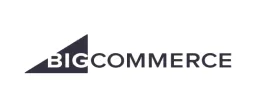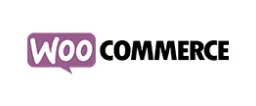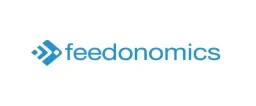 the future of customer experience is

conversational

Join Us Today.
the future of customer experience is
conversational

Join Us Today.
Frequently Asked Questions
Frequently Asked Questions
We are always available to answer your queries. Reach out to us for more information