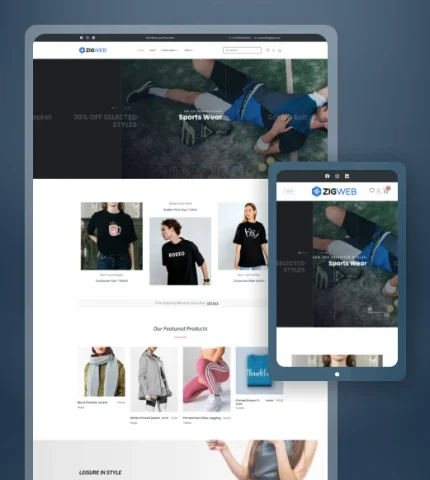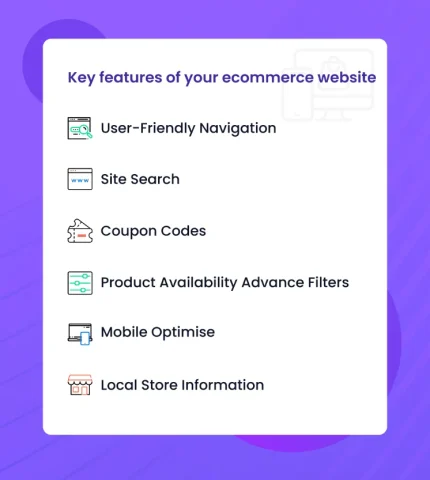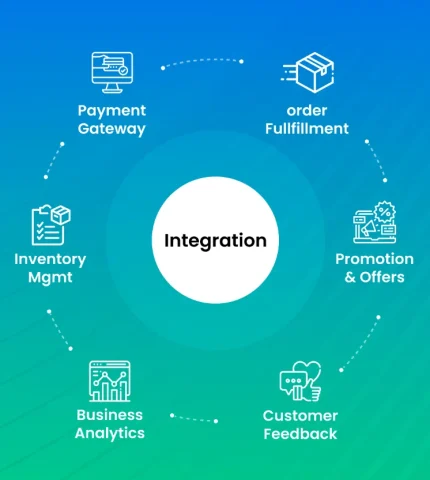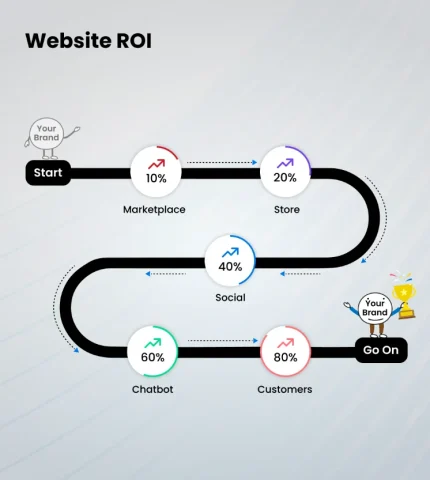 Ignite your online business with our powerful e-commerce website template, designed for seamless selling and skyrocketing success.
The e-commerce website template should provide tools for easily creating and managing product catalogs.
The template should include a robust shopping cart system that allows customers to add products, view their cart, and proceed to a secure and user-friendly checkout process.
The e-commerce website template should have a responsive design that adapts to different screen sizes and devices.
Integration with secure and popular payment gateways is essential for a successful e-commerce website template.
The template should offer order management capabilities, allowing you to view and process orders efficiently.
Marketing and Promotional Tools: Built-in marketing features like discount codes, promotional banners, customer reviews, and product recommendations help you effectively market your products, attract customers, and increase conversions.

Multi-language and Multi-currency Support: If targeting a global audience, the ecommerce website template should support multiple languages and currencies, enabling customers from different regions to easily navigate and make purchases.

Security and SSL: The template should prioritize security, implementing SSL certificates and encryption to protect customer data, ensuring secure transactions and building trust with your audience.

Customization and Design Flexibility: A feature-rich ecommerce website template should offer customization options, allowing you to tailor the design, layout, and branding to align with your brand's identity and create a unique online store.

Search and Navigation: The ecommerce website template should have a robust search function and intuitive navigation menus, enabling customers to easily find and explore products based on keywords, categories, or filters.
Using an ecommerce website template saves you significant time and cost compared to building a website from scratch. The template provides a pre-designed framework with built-in features and functionalities, eliminating the need for extensive coding and design work.
Easily Create Your Catalog: Manual Entry, Google
Sheets, and CMS Integration
Say goodbye to tedious catalog management and hello to convenience and efficiency! Businesses can now create and share a catalog
of their products directly, with the option of manual entry, importing data from Google Sheets, or integrating with a Content
Management System (CMS) in no time.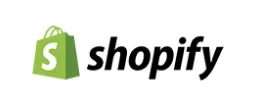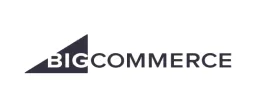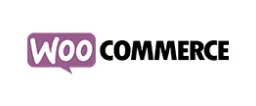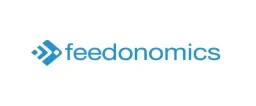 the future of customer experience is

conversational

Join Us Today.
the future of customer experience is
conversational

Join Us Today.
Frequently Asked Questions
Frequently Asked Questions
We are always available to answer your queries. Reach out to us for more information