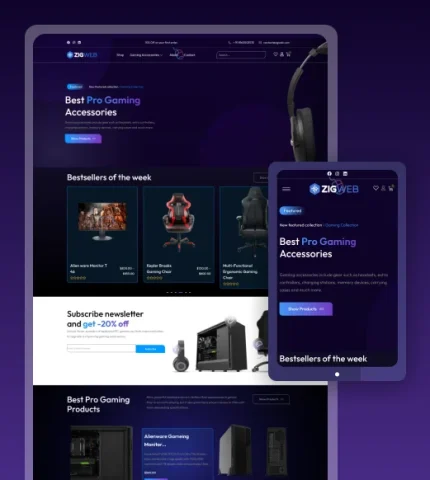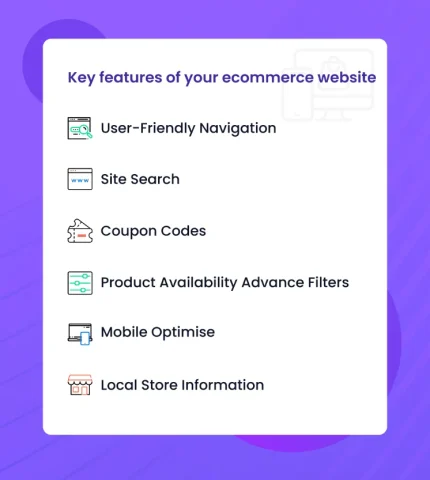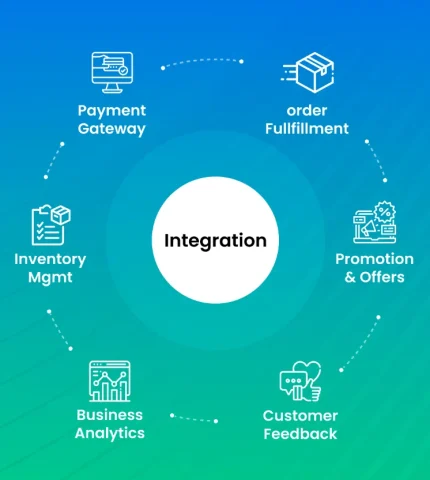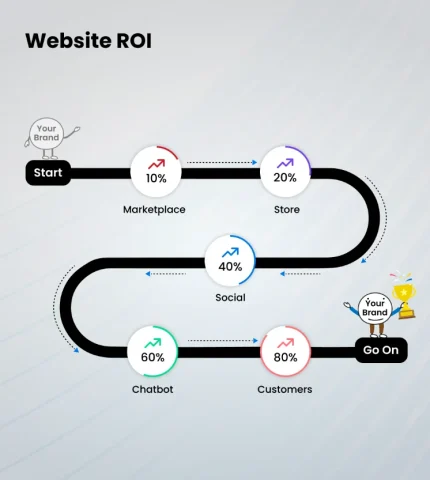 Discover the ultimate electronics shopping experience with our cutting-edge marketplace website template. Explore a vast range of high-quality gadgets, devices, and accessories from top brands. Intuitive search, detailed product pages, and secure checkout make finding and purchasing your tech essentials seamless and satisfying. Elevate your electronics shopping today!
Create a platform where sellers can list their electronics products with comprehensive details, including product specifications, images, pricing, and availability status.
Develop a process for sellers to register and create accounts. This could involve verifying their identity, business information, and payment details.
Enable registered users to create profiles where they can manage their preferences, saved products, order history, and communication preferences.
Implement advanced search functionality with filters based on product category, brand, price range, features, and more. This helps users quickly find the electronics they're interested in.
Allow buyers to leave reviews and ratings for products they've purchased. This adds credibility and helps other buyers make informed decisions.
Develop a shopping cart system where users can add products, review their selections, and proceed to checkout when they're ready to make a purchase.
Product Listings: Showcase a diverse range of electronics products, from smartphones and laptops to appliances and gadgets. Each listing should have detailed specifications, images, prices, and user reviews.

Advanced Search: Implement robust search filters that allow users to narrow down their product search based on categories, brands, features, prices, and more. A clear and intuitive search interface enhances user experience.

Vendor Profiles: Highlight profiles of different electronics vendors or sellers. These profiles can include information about the vendor's reputation, ratings, and a list of products they offer.

User Reviews and Ratings: Enable customers to leave reviews and rate products they've purchased. Genuine user feedback helps build trust and aids others in making informed purchase decisions.

Secure Payment Gateway: Integrate a secure and reliable payment gateway to facilitate seamless online transactions. Support for various payment methods ensures convenience for users.

Wishlist and Shopping Cart: Allow users to add products to their wishlist and shopping cart, making it easy for them to save items for later or proceed to checkout when ready.

Responsive Design: Ensure the template is responsive across all devices, including smartphones, tablets, and desktops. A consistent user experience is crucial for engaging visitors.

Seller Verification: Implement a verification process for sellers to ensure legitimacy and build trust among buyers. Verified seller badges can indicate reliability to potential customers.
Unlock the ultimate electronics shopping experience with our marketplace website template. Browse an extensive range of cutting-edge gadgets and devices all in one place. Compare options, find exclusive deals, and make informed choices easily. Simplify your electronics shopping journey today.
Easily Create Your Catalog: Manual Entry, Google
Sheets, and CMS Integration
Say goodbye to tedious catalog management and hello to convenience and efficiency! Businesses can now create and share a catalog
of their products directly, with the option of manual entry, importing data from Google Sheets, or integrating with a Content
Management System (CMS) in no time.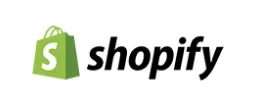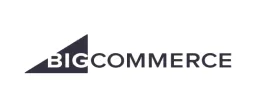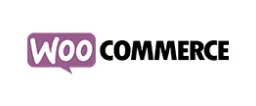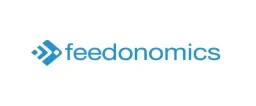 the future of customer experience is

conversational

Join Us Today.
the future of customer experience is
conversational

Join Us Today.
Frequently Asked Questions
Frequently Asked Questions
We are always available to answer your queries. Reach out to us for more information