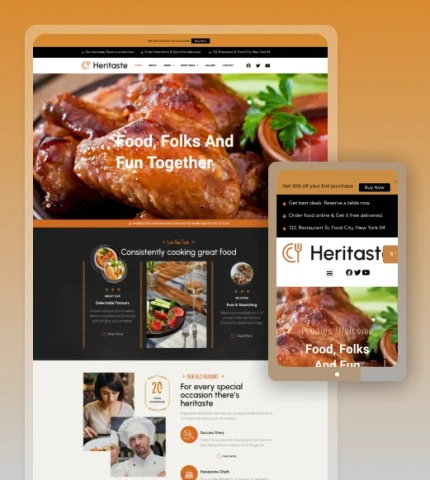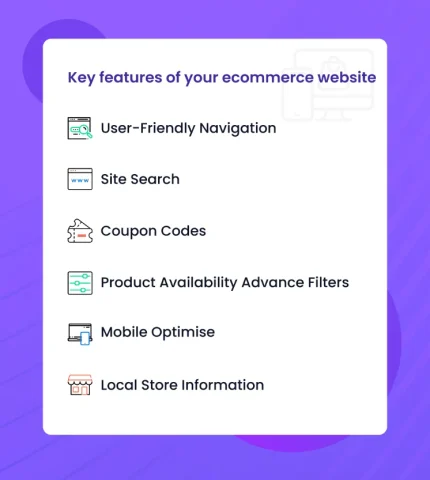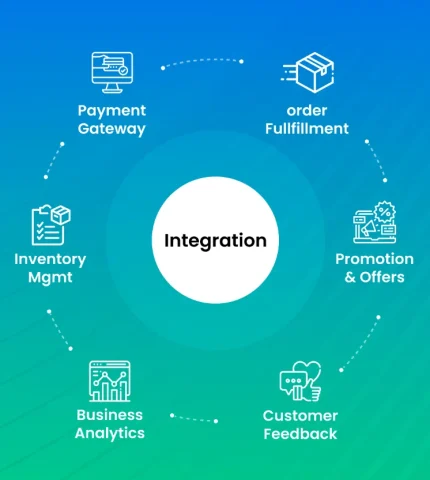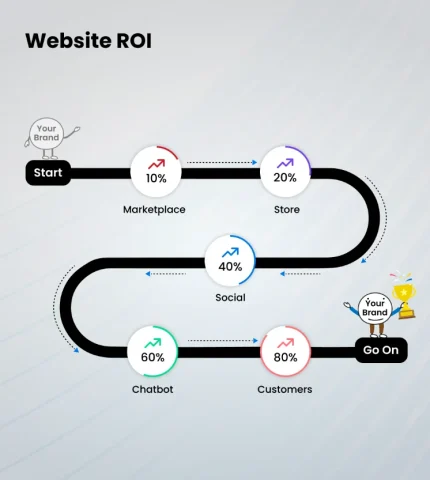 Experience convenience with our all-in-one hotel and restaurant booking and ordering website template. Seamlessly designed to streamline your travel and dining plans. Browse through diverse options, secure reservations, and even place food orders online. Your one-stop solution for an effortless and delightful experience.
Provide a search bar for users to find hotels and restaurants based on location, cuisine, price range, etc.
Implement filters to refine search results, such as ratings, amenities, and available dates.
Enable users to make hotel room reservations and restaurant table bookings online.
Implement an ordering system for restaurant takeout, delivery, or dine-in orders.
Provide a space for users to leave reviews and ratings for hotels and restaurants.
Implement a rating system and display average ratings prominently.
Send booking and order confirmation emails to users.
Provide SMS or app notifications for important updates related to bookings and orders.
1. User-Friendly Interface:
Intuitive design and navigation for easy user interaction.
Clear and attractive layout for both hotel and restaurant sections.
2. Hotel Booking Features:
Search and filter options for finding rooms based on preferences.
High-quality images and detailed descriptions of rooms and amenities.
Real-time availability updates and instant booking confirmation.
Integration with popular payment gateways for secure transactions.
Reservation management for users to view, modify, or cancel bookings.
Special deals and discounts display.
3. Restaurant Ordering Features:
Browse the restaurant menu with images and detailed dish descriptions.
Customizable ordering options (e.g., size, toppings) for various dishes.
Add to cart functionality with clear pricing breakdown.
Special dietary and allergy information for each dish.
Secure checkout process with multiple payment methods.
Option to choose dine-in, takeout, or delivery.
Real-time order tracking and notifications.
4. User Accounts:
User registration and login for personalized experiences.
User profiles to manage bookings, orders, and personal information.
Order history and booking records for quick reference.
A hotel and restaurant booking & ordering website template streamlines customer experiences. It offers convenient reservations, easy menu browsing, and online orders. This enhances efficiency, expands reach, and optimizes service, ultimately boosting customer satisfaction and revenue for businesses in the hospitality industry.
Easily Create Your Catalog: Manual Entry, Google
Sheets, and CMS Integration
Say goodbye to tedious catalog management and hello to convenience and efficiency! Businesses can now create and share a catalog
of their products directly, with the option of manual entry, importing data from Google Sheets, or integrating with a Content
Management System (CMS) in no time.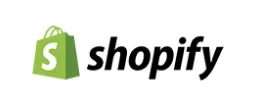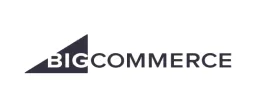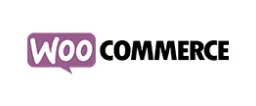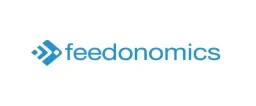 the future of customer experience is

conversational

Join Us Today.
the future of customer experience is
conversational

Join Us Today.
Frequently Asked Questions
Frequently Asked Questions
We are always available to answer your queries. Reach out to us for more information