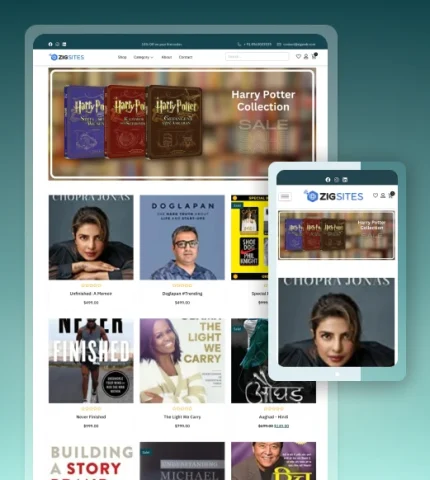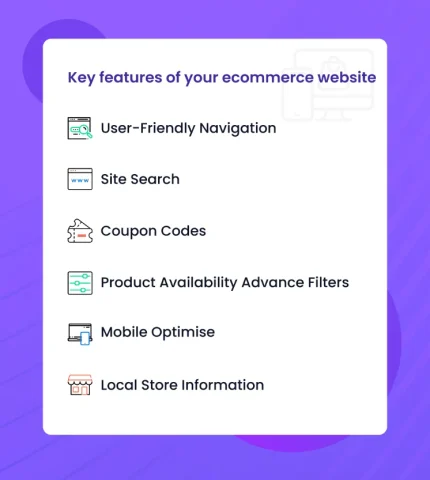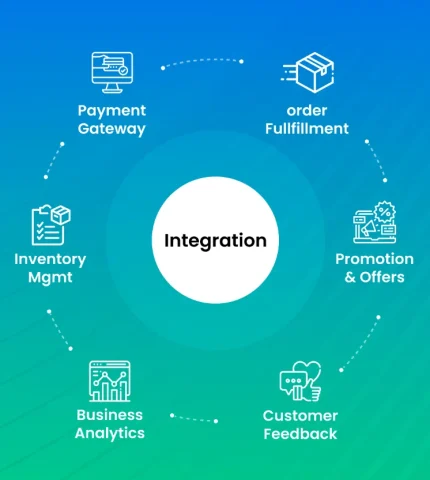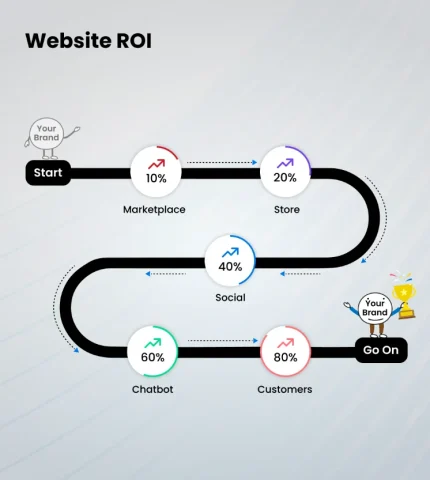 Discover the ultimate online bookstore experience with the "Books" template. Seamlessly designed for book enthusiasts, this eCommerce website offers a captivating collection of features to enhance your shopping journey.
Explore an array of genres, from thrilling mysteries to heartwarming romances.
Get to know more about your favorite authors through dedicated sections.
Curate a wishlist for future purchases and stay organized.
Effortlessly move through categories, making your shopping spree delightful.
Keep tabs on your orders, ensuring you're always in the loop.
Diverse Collection: Explore a vast library of genres, catering to all reading preferences.
Simple Navigation: Easily find your desired titles, thanks to the template's organized layout.
Responsive Design: Enjoy seamless browsing across various devices for an accessible experience.
Quick Checkout: Streamlined, secure, and hassle-free payment process for swift purchases.
Author Insights: Gain insights into authors through dedicated bio sections for a deeper connection.
Reviews and Ratings: Make informed decisions with customer reviews and ratings on book selections.
Indulge in the joy of book shopping with the "Books" template's user-friendly interface and an extensive variety of titles at your fingertips. Effortlessly explore genres, learn about authors, and make secure purchases, all while enjoying a seamless experience across different devices. Delve into the world of literature with confidence, knowing that customer reviews and ratings will guide your choices. Experience the convenience of quick checkout, making your journey from book selection to ownership a breeze.
Easily Create Your Catalog: Manual Entry, Google
Sheets, and CMS Integration
Say goodbye to tedious catalog management and hello to convenience and efficiency! Businesses can now create and share a catalog
of their products directly, with the option of manual entry, importing data from Google Sheets, or integrating with a Content
Management System (CMS) in no time.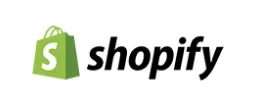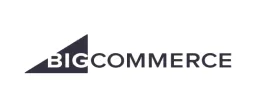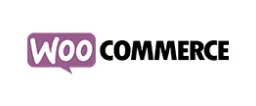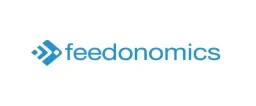 the future of customer experience is

conversational

Join Us Today.
the future of customer experience is
conversational

Join Us Today.
Frequently Asked Questions
Frequently Asked Questions
We are always available to answer your queries. Reach out to us for more information