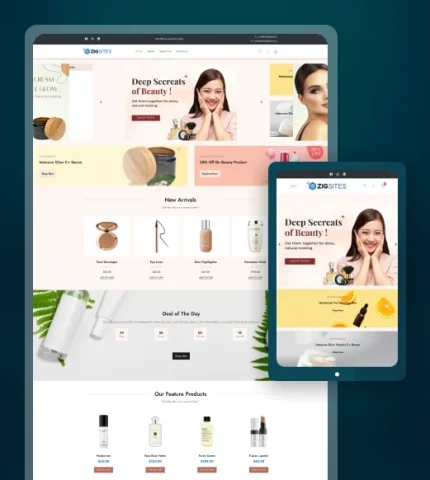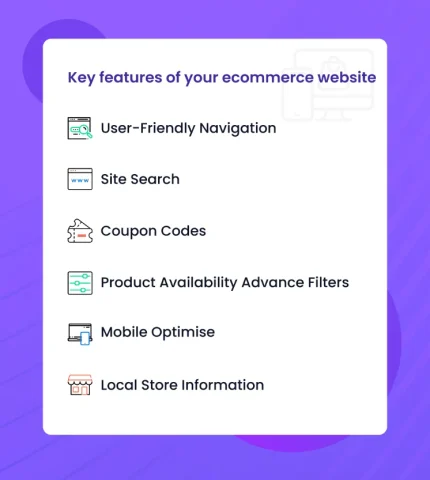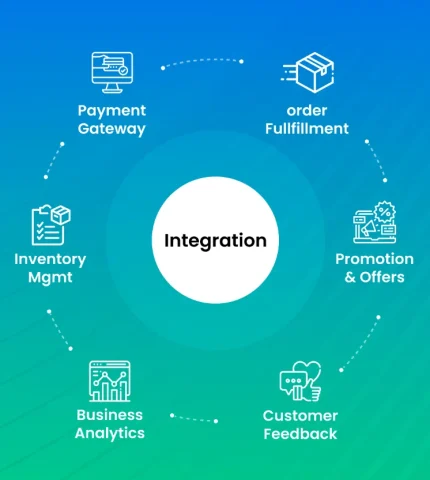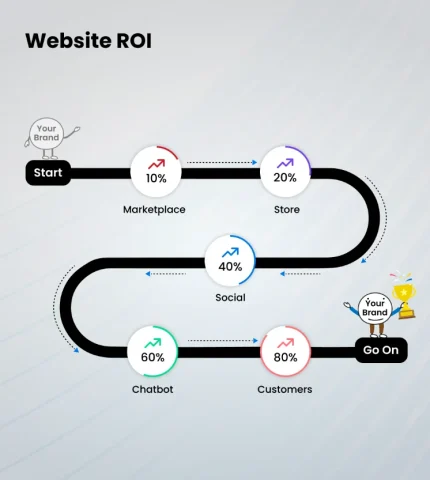 Unleash Your Inner Beauty: Empowering Your Online Cosmetics Journey with Style, Confidence, and Convenience!
Enable efficient management of a diverse range of cosmetics products, including easy categorization, sorting, and updating of product information.
Ensure the website template is responsive and optimized for various devices, providing a seamless shopping experience for customers accessing the site from desktops, laptops, tablets, or smartphones.
Implement a secure and streamlined online ordering system, allowing customers to add products to their carts, apply discounts or promotions, and proceed to a secure checkout process.
Integrate trusted payment gateways to offer multiple payment options, ensuring smooth and secure transactions for customers.
Order Tracking and Notifications: Provide customers with real-time order tracking updates and notifications, keeping them informed about the status of their purchases and enhancing overall customer satisfaction.

Inventory Management: Implement a comprehensive inventory management system to track stock levels, automate stock replenishment, and prevent overselling, ensuring accurate product availability information for customers.

Marketing and Promotions: Enable the creation and management of promotional campaigns, discounts, and loyalty programs to attract new customers, encourage repeat purchases, and enhance customer engagement.

Analytics and Reporting: Integrate analytics tools to track website performance, customer behavior, conversion rates, and sales trends, providing valuable insights for data-driven decision-making and continuous improvement.

Shipping and Logistics Integration: Integrate with shipping carriers and logistics services to automate shipping calculations, generate shipping labels, and provide accurate tracking information to customers, ensuring smooth order fulfillment and delivery.

Customer Support and Contact: Provide accessible customer support channels, such as live chat or email, to address inquiries, concerns, and provide assistance throughout the customer's shopping journey.
A cosmetics e-commerce website template allows you to tap into a global customer base, reaching potential buyers beyond geographical boundaries and expanding your market reach.
Easily Create Your Catalog: Manual Entry, Google
Sheets, and CMS Integration
Say goodbye to tedious catalog management and hello to convenience and efficiency! Businesses can now create and share a catalog
of their products directly, with the option of manual entry, importing data from Google Sheets, or integrating with a Content
Management System (CMS) in no time.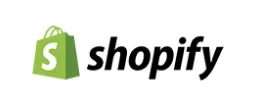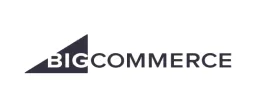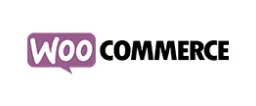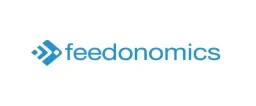 the future of customer experience is

conversational

Join Us Today.
the future of customer experience is
conversational

Join Us Today.
Frequently Asked Questions
Frequently Asked Questions
We are always available to answer your queries. Reach out to us for more information