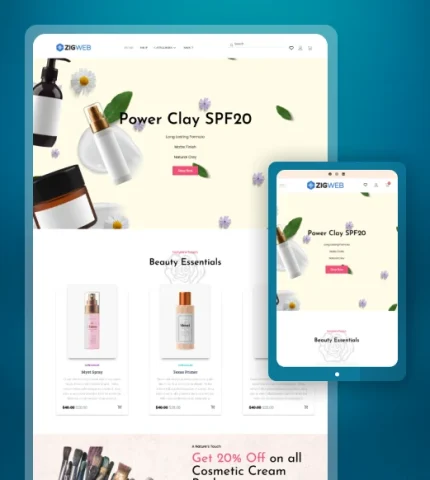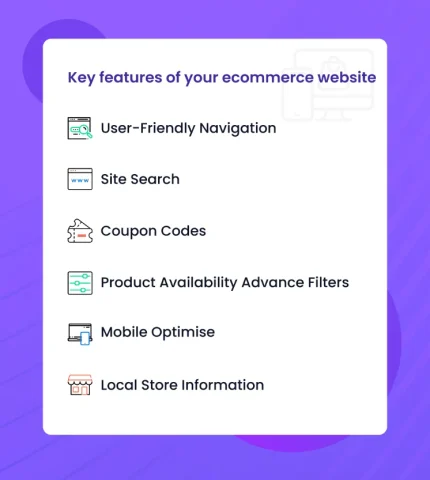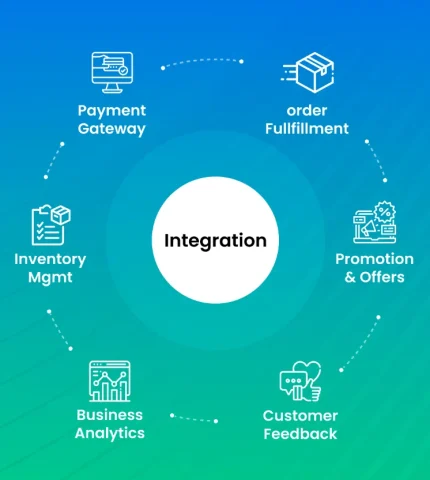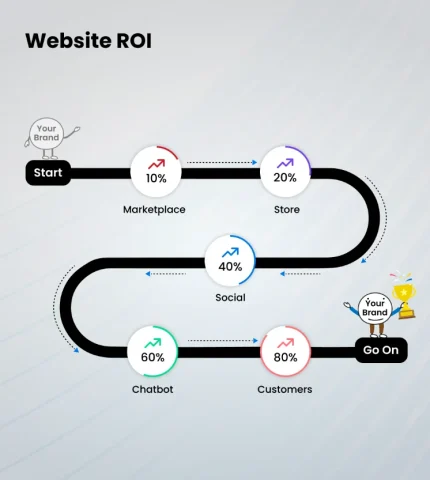 Unleash Your Beauty's Full Potential: Elevate Your Online Presence with Our Cutting-Edge E-commerce Website Template, Where Beauty Finds its Digital Paradise, and Every Product Shines with Radiant Possibilities!
Efficiently manage and organize a diverse range of beauty products, including easy categorization, product descriptions, pricing, and inventory management.
Ensure that the website template is responsive and optimized for different devices, providing a seamless browsing and shopping experience for customers on desktops, laptops, tablets, and smartphones.
Implement a secure and user-friendly online ordering system that allows customers to add products to their cart, apply discounts or promotions, and complete their purchase through a secure checkout process.
Integrate trusted payment gateways to offer a variety of secure and convenient payment options, ensuring smooth and secure transactions for customers.
Visual Product Showcase: Showcase beauty products with high-quality images, detailed descriptions, and product features, creating an immersive and visually appealing experience that captures customers' attention and boosts engagement.

Search and Filtering Capabilities: Implement powerful search functionality and advanced filtering options, enabling customers to easily find specific beauty products based on categories, brands, ingredients, skin type, or other relevant criteria.

Ratings and Reviews: Incorporate a system that allows customers to leave ratings and reviews for beauty products, fostering trust, providing social proof, and helping potential customers make informed purchasing decisions.

Personalized Recommendations: Utilize intelligent algorithms to offer personalized product recommendations based on customers' browsing history, purchase behavior, and preferences, enhancing the shopping experience and driving cross-selling opportunities.

Social Media Integration: Seamlessly integrate social media platforms to enable customers to share their favorite beauty products, write reviews, and engage with your brand, expanding reach and generating organic promotion.
 Expand your beauty products business beyond local boundaries and reach a global customer base. With an e-commerce website template, you can attract customers from anywhere in the world, increasing your market reach and potential sales.
Easily Create Your Catalog: Manual Entry, Google
Sheets, and CMS Integration
Say goodbye to tedious catalog management and hello to convenience and efficiency! Businesses can now create and share a catalog
of their products directly, with the option of manual entry, importing data from Google Sheets, or integrating with a Content
Management System (CMS) in no time.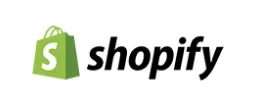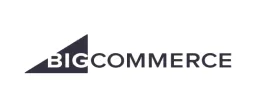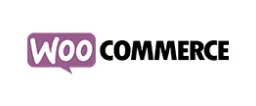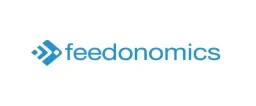 the future of customer experience is

conversational

Join Us Today.
the future of customer experience is
conversational

Join Us Today.
Frequently Asked Questions
Frequently Asked Questions
We are always available to answer your queries. Reach out to us for more information