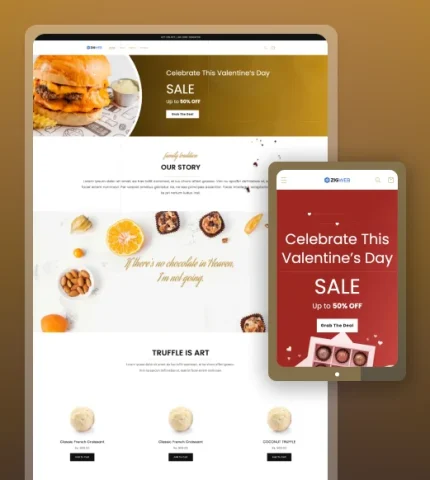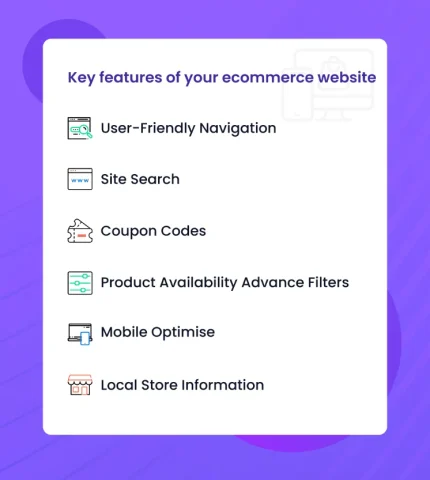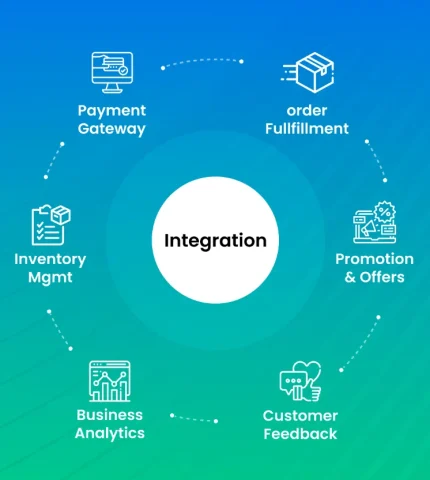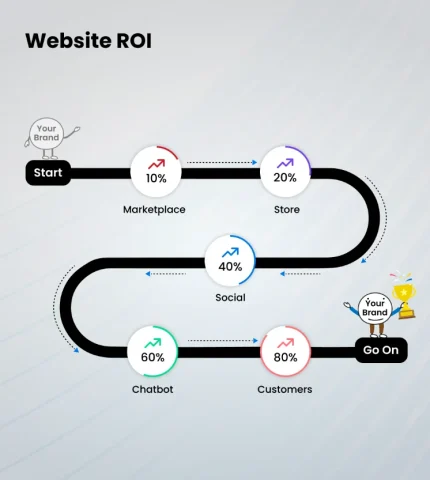 Indulge your senses with our mouthwatering selection of freshly baked goodies, delivered straight to your doorstep. Welcome to our e-commerce bakery, where every bite is a delightful experience!
Streamlined and user-friendly ordering process, allowing customers to add items to the cart, customize options, and checkout effortlessly.
Ensuring customer trust with secure payment gateways, giving peace of mind during transactions.
Enable customers to create accounts, track order history, save favorite items, and receive personalized recommendations.
Enable customers to track the status of their orders until delivery.
Link to social media profiles to expand the bakery's online presence and engage with customers.
Reach a broader audience by offering the website in multiple languages.
Customizable Cake Orders: Allow customers to personalize their cake orders by selecting flavors, fillings, sizes, and designs, providing a unique and personalized experience.
Subscription Service: Offer a subscription-based model where customers can sign up for regular deliveries of their favorite bakery items, ensuring they never miss out on their preferred treats.
Product Reviews and Ratings: Incorporate a system for customers to leave reviews and ratings for products, fostering transparency and building trust among potential buyers.
Recipe Blog and Tips: Include a blog section featuring enticing recipes, baking tips, and tricks, engaging customers and establishing the website as a valuable resource for baking enthusiasts.
Social Media Integration: Incorporate social media links and sharing buttons, allowing customers to easily share their favorite bakery items on their social networks, increasing brand visibility and potentially attracting new customers.
Multi-Language and Currency Support: Provide language options and currency conversion capabilities to cater to a diverse customer base, enhancing accessibility and usability for international customers.
A fully-functional e-commerce bakery website template allows your bakery to reach a wider audience, beyond your physical location. Customers can access your bakery products and place orders from anywhere, at any time, expanding your customer base.
Easily Create Your Catalog: Manual Entry, Google
Sheets, and CMS Integration
Say goodbye to tedious catalog management and hello to convenience and efficiency! Businesses can now create and share a catalog
of their products directly, with the option of manual entry, importing data from Google Sheets, or integrating with a Content
Management System (CMS) in no time.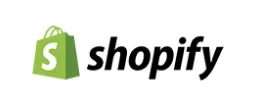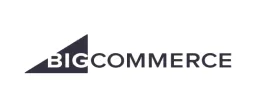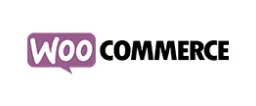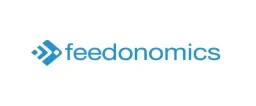 the future of customer experience is

conversational

Join Us Today.
the future of customer experience is
conversational

Join Us Today.
Frequently Asked Questions
Frequently Asked Questions
We are always available to answer your queries. Reach out to us for more information