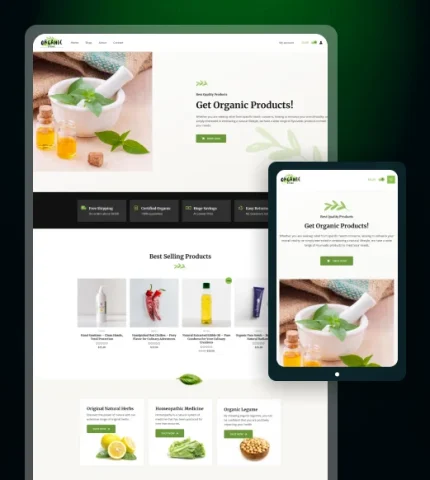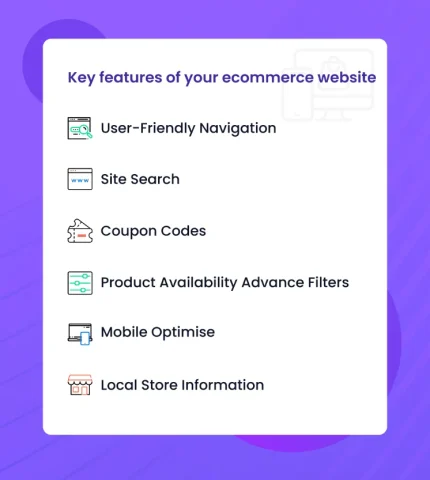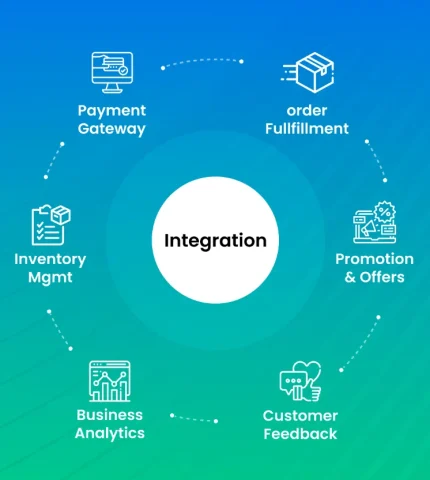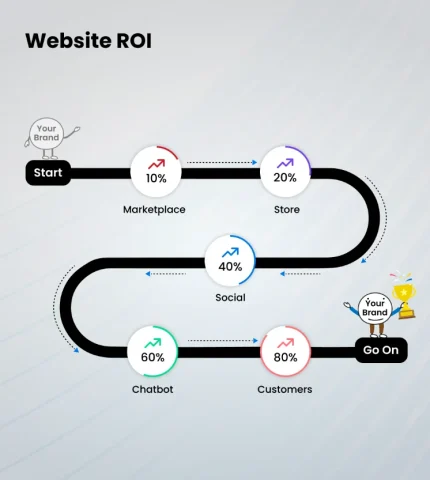 Elevate your Ayurvedic brand online with our intuitive website template, seamlessly blending tradition and technology for a captivating digital experience.
The website template should offer robust inventory management capabilities.
This includes creating visually appealing product pages with detailed descriptions, high-quality images, and customer reviews to encourage purchase decisions.
The Ayurvedic ecommerce website template should allow customers to create accounts and profiles.
An essential task of an Ayurvedic ecommerce website template is to provide a secure and reliable payment gateway.
With the increasing use of mobile devices, the Ayurvedic ecommerce website template should be designed with responsive and mobile-friendly layouts.
Ayurvedic Product Catalog: The website should have a comprehensive catalog featuring a wide range of authentic Ayurvedic products, categorized and organized for easy navigation. Each product should have detailed descriptions, ingredients, usage instructions, and relevant certifications.

Secure Payment Gateway: Integration with a secure and trusted payment gateway is crucial to ensure safe online transactions. The website should support multiple payment methods, such as credit/debit cards, net banking, and digital wallets, providing customers with a seamless checkout experience.

Personalized User Accounts: Customers should be able to create personal accounts that store their order history, preferences, and shipping addresses. This allows for a more personalized shopping experience, making it easier for customers to track orders, manage subscriptions, and receive customized recommendations.

Product Reviews and Ratings: Enable customers to leave reviews and ratings for products they have purchased. This feature helps build trust and credibility, as well as provides valuable feedback for other customers looking to make informed purchase decisions.
An Ayurvedic e-commerce website template ensures a smooth and user-friendly shopping experience for your customers. With features like intuitive navigation, search and filtering options, secure payment gateways, and personalized user accounts, you can enhance customer satisfaction and encourage repeat purchases.
Easily Create Your Catalog: Manual Entry, Google
Sheets, and CMS Integration
Say goodbye to tedious catalog management and hello to convenience and efficiency! Businesses can now create and share a catalog
of their products directly, with the option of manual entry, importing data from Google Sheets, or integrating with a Content
Management System (CMS) in no time.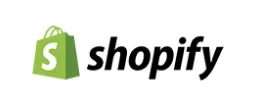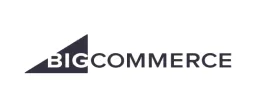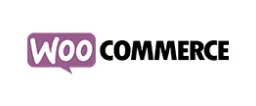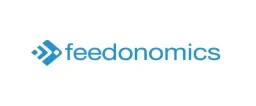 the future of customer experience is

conversational

Join Us Today.
the future of customer experience is
conversational

Join Us Today.
Frequently Asked Questions
Frequently Asked Questions
We are always available to answer your queries. Reach out to us for more information