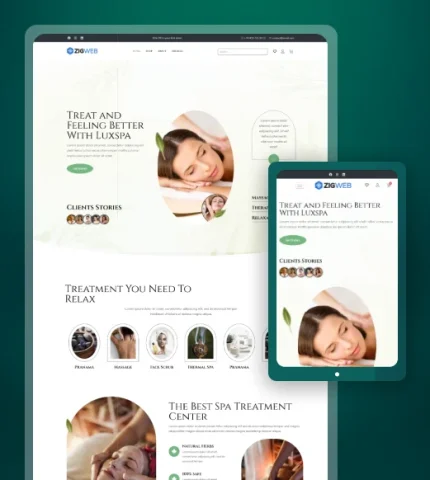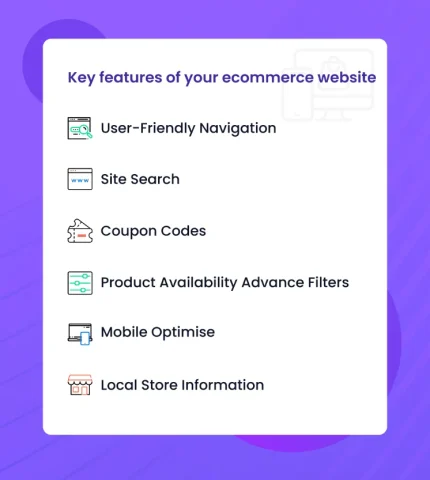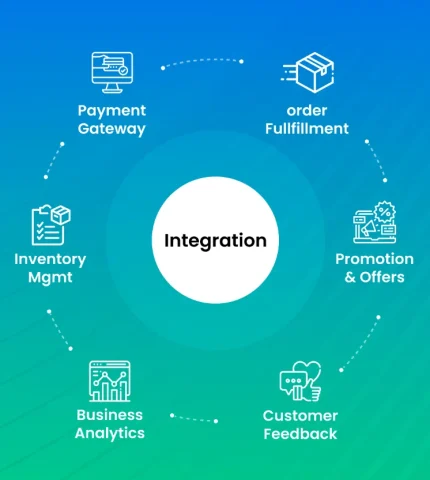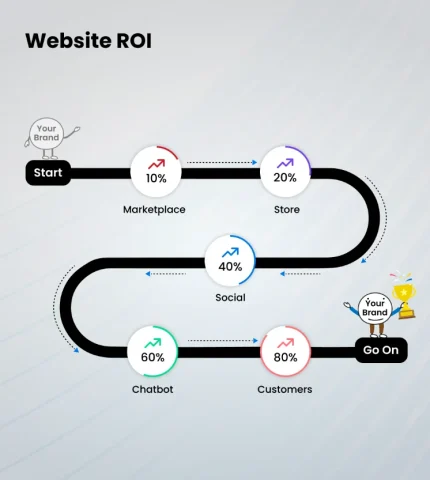 Experience Serenity at Your Fingertips: Unveiling the Ultimate Spa Ecommerce Destination, Where Pampering Meets Convenience and Self-Care Becomes Effortless.
Consider the target audience and ensure that the design elements align with the spa industry aesthetic.
the website template is fully responsive and adapts seamlessly to different screen sizes and devices.
Robust e-commerce platform that allows customers to browse products, add items to the cart, and complete secure online transactions.
This includes adding, editing, and removing products, organizing them into categories, and providing detailed descriptions, pricing, and images.
Allow users to create accounts, sign in, and manage their profiles. Implement features such as order history, wish lists, and personalized recommendations to enhance the user experience.
Secure checkout process: Implement a secure and streamlined checkout process, including options for guest checkout and integration with popular payment gateways. Ensure that customer data is protected with appropriate security measures, such as SSL encryption.

Order management and fulfillment: Develop a system to manage customer orders, track order statuses, and communicate updates to customers. Integrate with inventory management to ensure accurate stock levels and efficient order fulfillment.

Implement customer reviews and ratings: Allow customers to provide feedback and reviews for products and services. Enable ratings and reviews to be displayed on product pages, providing social proof and helping other customers make informed decisions.

SEO optimization: Implement search engine optimization techniques to improve the website's visibility in search engine results. Optimize meta tags, URLs, headings, and content to target relevant keywords and attract organic traffic.

Analytics and reporting: Set up website analytics tools to track website traffic, user behavior, and sales data. Generate reports to gain insights into customer preferences, popular products, and marketing campaign effectiveness.

Mobile app development (optional): Consider developing a mobile app version of the spa ecommerce website template to reach a wider audience and provide a more immersive mobile shopping experience.

Ongoing maintenance and updates: Plan for regular website maintenance, including security updates, bug fixes, and content updates. Stay updated with industry trends and customer feedback to continually improve the website's functionality and user experience.

Performance optimization: Optimize the website's loading speed and overall performance to ensure a smooth and fast browsing experience. Compress images, minimize code, and leverage caching techniques to improve page load times.
An ecommerce website template for a spa allows you to establish an online presence, making your products and services accessible to a wider audience. It breaks the geographical limitations and enables you to reach potential customers beyond your physical location.
Easily Create Your Catalog: Manual Entry, Google
Sheets, and CMS Integration
Say goodbye to tedious catalog management and hello to convenience and efficiency! Businesses can now create and share a catalog
of their products directly, with the option of manual entry, importing data from Google Sheets, or integrating with a Content
Management System (CMS) in no time.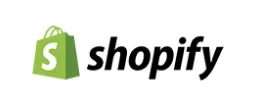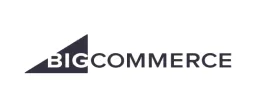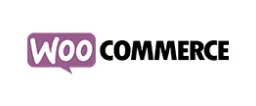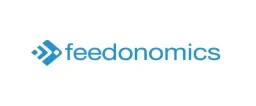 the future of customer experience is

conversational

Join Us Today.
the future of customer experience is
conversational

Join Us Today.
Frequently Asked Questions
Frequently Asked Questions
We are always available to answer your queries. Reach out to us for more information