To increase your customer base, use WhatsApp Business APIs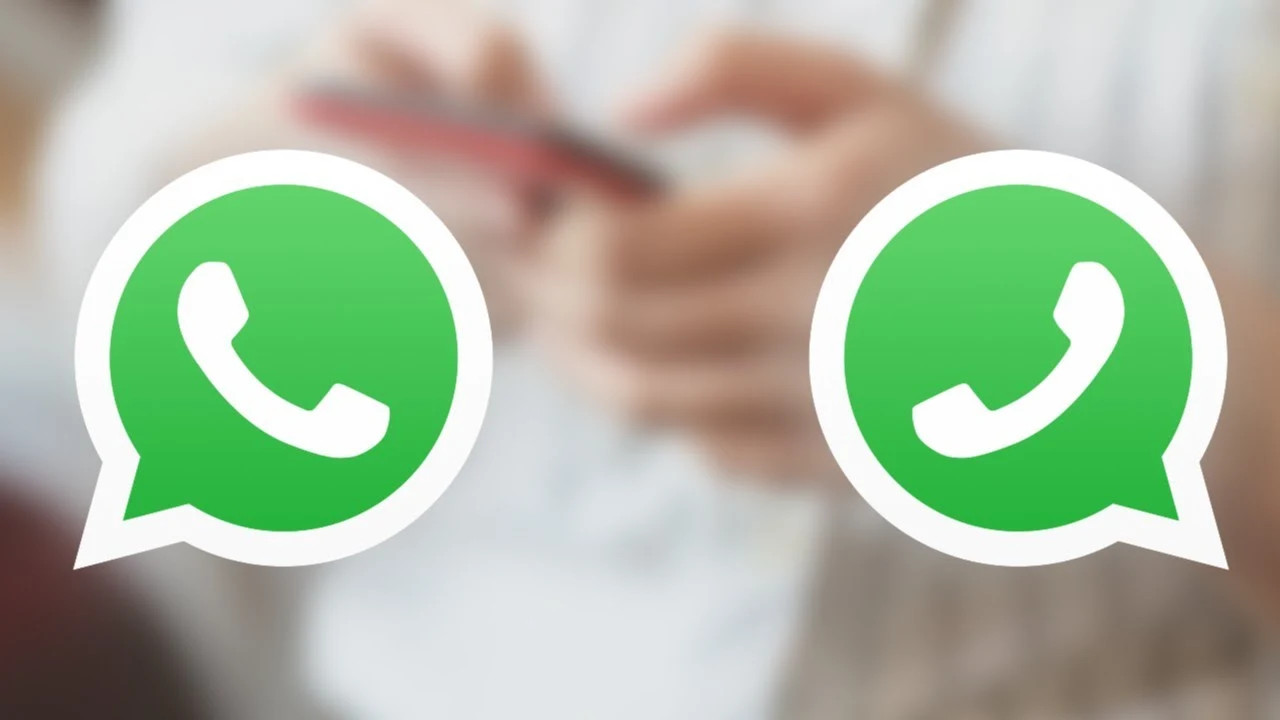 Introduction
WhatsApp is one of the top messaging apps in the world, with over 2 billion users. It's no surprise, then, that businesses are turning to WhatsApp APIs to reach out to their customers and automate their customer service processes. In this blog post, we will explore the ins and outs of using WhatsApp Business APIs for marketing and customer service purposes. We'll look at how you can use these APIs to build chatbots, send targeted messages, create automated customer service flows, and more. We'll also discuss the importance of privacy and security when it comes to using these APIs – so keep reading!
WhatsApp for Business: Why would you need one?
WhatsApp Business is a great tool for marketing and customer service because it allows businesses to communicate with their customers in real-time. WhatsApp Business also provides businesses with a way to automate their customer service by providing automated responses to frequently asked questions. In addition, WhatsApp Business can be used to send promotional messages to customers, such as special offers and discounts.
WhatsApp Business: How do I set it up?
Before you can start using WhatsApp Business, you need to set it up. Here's how:
Download the WhatsApp Business app from the Google Play Store or the Apple App Store.

Open the app and verify your phone number. You'll need to use a phone number that's different from the one you use for WhatsApp Messenger.

Once you've verified your phone number, you can set up your profile information, including your business name, description, website, and address. You can also add a profile picture and cover photo.

Once you've set up your profile information, you'll be able to start chatting with customers and prospects via WhatsApp Business.
What is the whatsapp business api ?
WhatsApp chatbot API is a chatbot solution for businesses of all sizes. The WhatsApp bot API enables companies to send and receive messages, as well as make calls to customers, all through the WhatsApp Business app.
The WhatsApp bot API is built on the same infrastructure as the WhatsApp messenger, meaning it is scalable, reliable, and secure. Plus, with the added security of end-to-end encryption, businesses can be sure that their communications are safe from prying eyes.
Benefits of using the WhatsApp Business API include:
Increased reach: With over 1.5 billion monthly active users, WhatsApp is one of the most popular messaging platforms in the world. By using the WhatsApp chatbot API, businesses can reach a wider audience with their marketing and customer service messages.

Improved engagement: The WhatsApp message  API allows businesses to send rich media messages, including images, videos, and links. This makes it easier to engage customers and keep them informed about your products and services.

Greater efficiency: The

WhatsApp API enables businesses to automate some of their customer service tasks

,

such as responding to frequently asked questions or sending appointment reminders. This frees up time for your customer service team to focus on more complex issues.

Enhanced security: As mentioned before, all communications sent through the whatsapp bot api are protected by end-to-end encryption. This ensures that your data remains private and safe from cybercriminals.
WhatsApp Business API Pricing
WhatsApp Business API pricing depends on the number of messages you send per month. For example, if you plan to send up to 100,000 messages per month, you will pay $0.50 per message. If you plan to send more than 100,000 messages per month, you will pay $0.40 per message.
Marketing and customer service tips
WhatsApp is a popular messaging app with over 1.5 billion users worldwide. WhatsApp Business is a version of the app designed for small businesses. It includes features such as business profiles, customer service, and marketing tools.
Using WhatsApp message APIs can help you better connect with your customers and provide them with better customer service. Here are some tips on how to use WhatsApp Business  chatbot APIs for marketing and customer service:
Use business profiles to give customers more information about your business. You can include your business name, address, website, and contact information in your profile. Customers can also message you directly from your profile.

Use customer service tools to respond to customers quickly and efficiently. You can use automated messages to greet customers or answer frequently asked questions. You can also use chatbots to handle customer queries 24/7.

Use marketing tools to reach out to potential customers or promote your products and services. You can use WhatsApp Business broadcasting feature to send messages to multiple contacts at once or create promotional campaigns using rich media (images, videos, etc.).
Whatsapp business chatbot can be used for
WhatsApp Business chatbots can be used for a number of marketing and customer service tasks, including:
Sending out automated marketing messages

Engaging with customers in real-time chat

Answering customer questions and inquiries

Resolving customer complaints and issues

Providing live customer support
With a WhatsApp Business chatbot, businesses can provide a more convenient and efficient way for their customers to get the help they need. By automating some of the tasks mentioned above, businesses can free up their customer service team to focus on more complex issues while still providing excellent service.
Support for rich messaging
The WhatsApp Business API allows companies to send rich messages to their customers. These messages can include text, images, videos, and even links. This makes it easy for companies to provide a more engaging and informative customer experience. Additionally, the WhatsApp Business bot API supports group messaging, so companies can easily communicate with large groups of customers at once.
Benefit from WhatsApp's cross-platform compatibility
WhatsApp is a cross-platform messaging app that allows users to communicate with each other regardless of what type of device they are using. This means that businesses can reach out to their customers on WhatsApp regardless of whether they are using an iPhone, Android, or Windows Phone.
One of the key benefits of WhatsApp's cross-platform compatibility is that it makes it easy for businesses to reach a wider range of potential customers. In addition, WhatsApp's cross-platform compatibility also makes it easier for businesses to provide customer support through the app.
Another benefit of WhatsApp's cross-platform compatibility is that it allows businesses to take advantage of the app's various features and integrations. For example, businesses can use WhatsApp Business API to send automated messages, create customer chatbots, and track metrics such as delivery rates and response times.
Conclusion
Overall, Customers can benefit from
custom chatbot development services
.
They offer a wide range of features that can be used to engage with customers and promote your business. However, it is important to remember that WhatsApp Bot APIs are still in their early stages. As such, they may not be suitable for all businesses at this time.